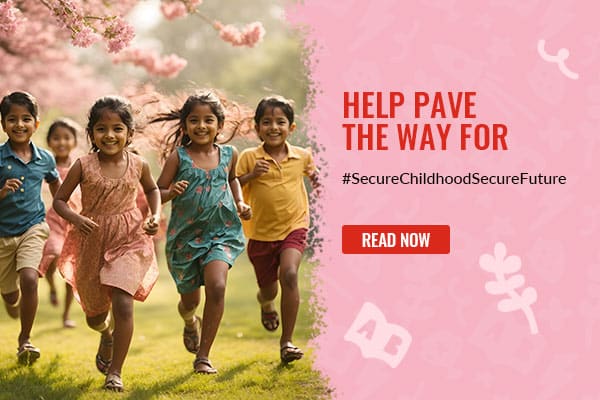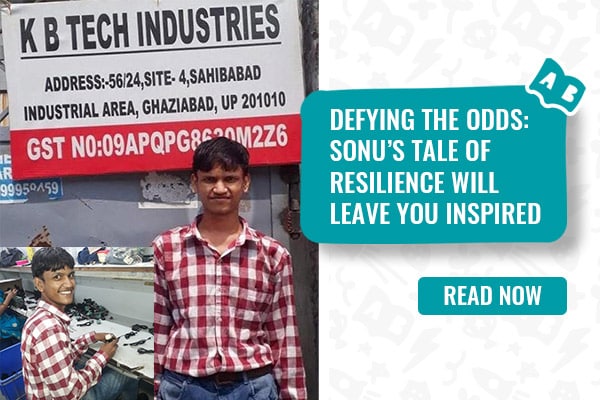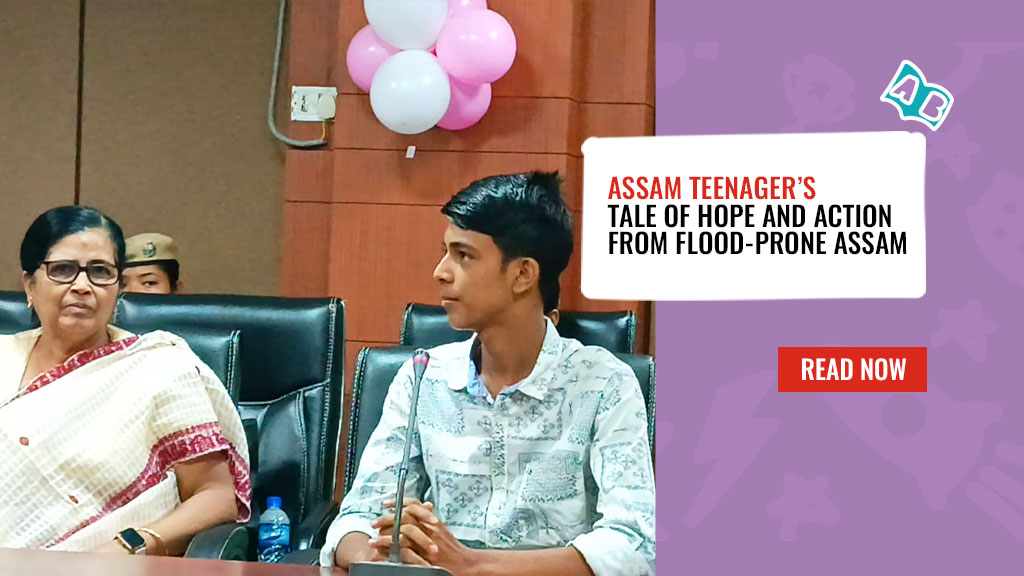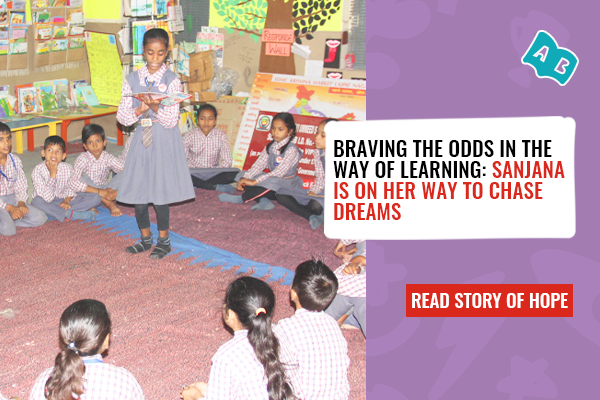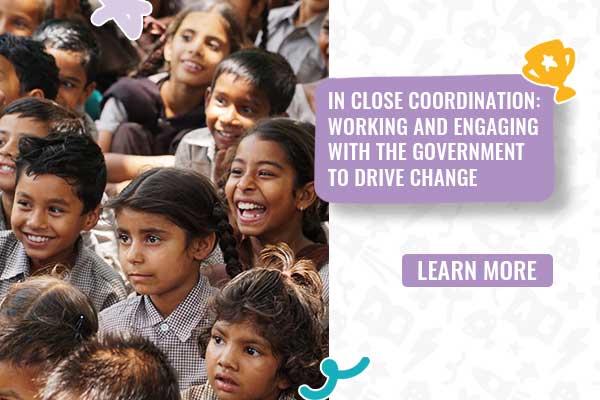 BAL RAKSHA,
BHAVISHYA RAKSHA!
For lasting change to happen, the hands of many must join as one.
Since 2008, we've partnered with agencies at various levels towards actualizing the vision to build a new "Bharat": one where children are given equal opportunities, wholesome nutrition and protection from exploitation; to untap the true potential of our Nation. We believe that a childhood nurtured holistically, is a future well-secured .
We have positively impacted the lives of more than 14 million children in 23 states and Union Territories in India since 2008. And we're just getting started on our journey to Secure Childhood and Secure the Future. We will keep striving till every child gets educated, healthy, inoculated and protected, keep working till all children are secure holistically.
We appreciate all the support that we can get on our quest. Check out our programs and choose how would you like to shape a brighter future for the nation.

Education

Health

Nutrition

Protection

Inclusion

Resilience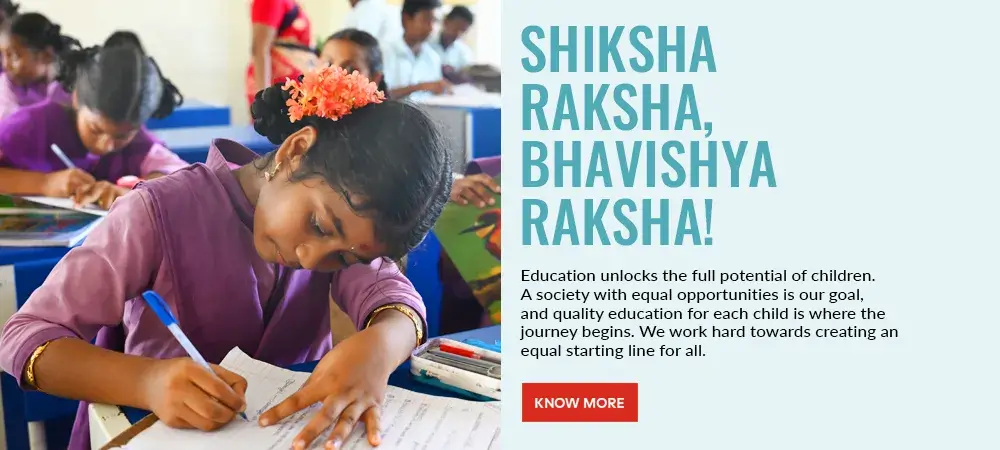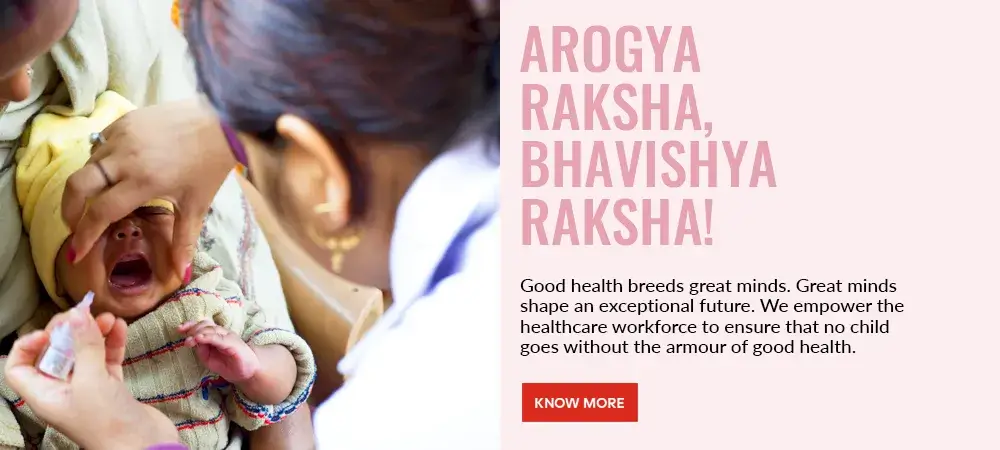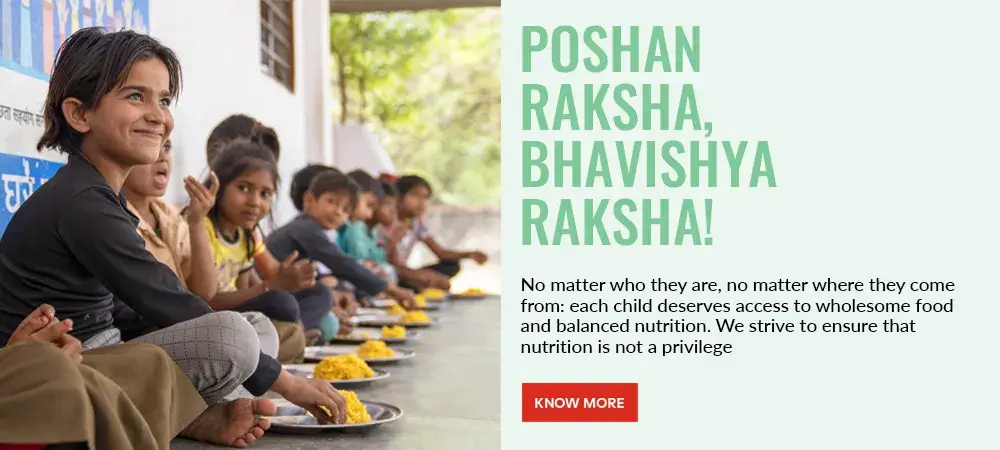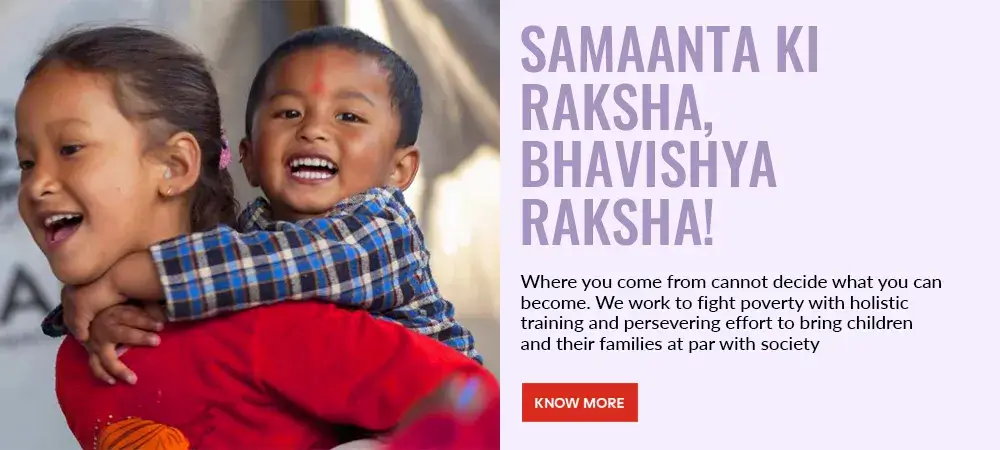 Bal Raksha Bharat in collaboration with 'I am for Alleppy' banner and Kudumbashree (Kerala State Poverty Eradication Mission) undertook the following relief operations amongst more humanitarian work.
32,762 from 6,125 households were supported with hygiene, utensil, and shelter during the relief period
30 Anganwadi centers were rebuilt in Kuttanad area
More than 4,000 children were provided with education kits
Massive cleaning drives were undertaken in six-gram panchayats with the support of the community
Bal Raksha Bharat's teams stocked up relief material like shelter kits, household kits and education support material for children and families hit by Cyclone Fani.
Additionally, during Assam and Bihar floods in 2019, we reached 15,000 children in Assam immediately with life-saving aid including temporary shelter, water, hygiene and sanitation services – all of which are essential to protect children from the elements
and potential disease.
We continue to provide humanitarian support to victims of Delhi Violence since February.
We are also consistently providing COVID relief to many children, families, and communities since the first lockdown in March 2020.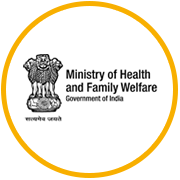 Certificate of Appreciation for providing valuable support to People with TB.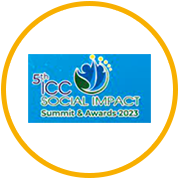 5th ICC Social Impact Awards 2023 – Runners up in Large Project category
Radio City Delhi Icon Award 2023: Youth Skilling and Vocational Training for Livelihoods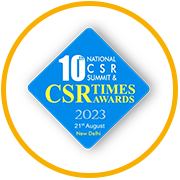 10th National CSR TIMES AWARDS- 2023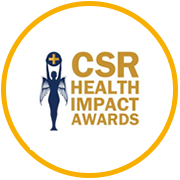 CSR Health Impact Awards 2023: Project Pratiraksha – COVID Vaccination – CISCO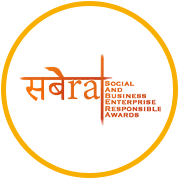 Best 'Not-for-Profit of the Year' under Social & Business Enterprise Responsible Awards 2021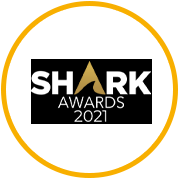 #AllyUpForHer Campaign Wins Gold in the 'Best Not for Profit' Campaign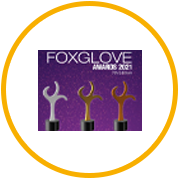 AFAQS FOXGLOVE'21: BRONZE Award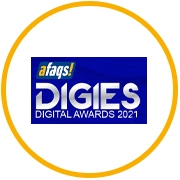 Gold for Best Viral Video and Best CSR Campaign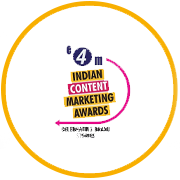 #AllyUpForHer Campaign Wins Bronze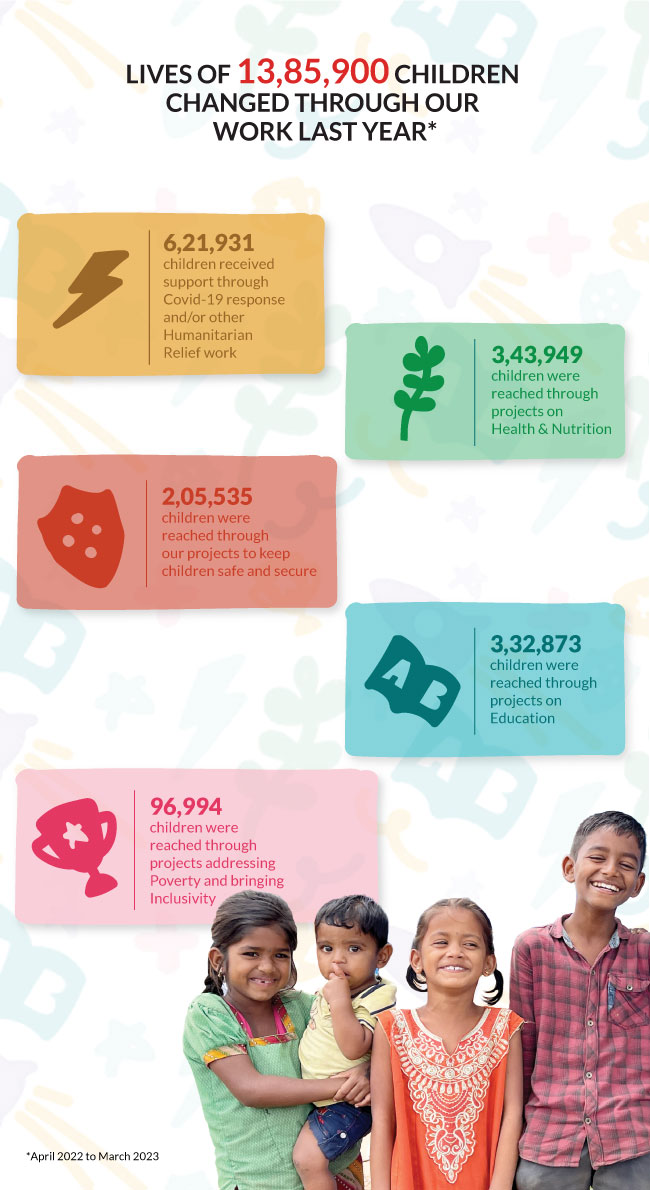 STORIES OF RAKSHA FROM THE FIELDS OF INDIA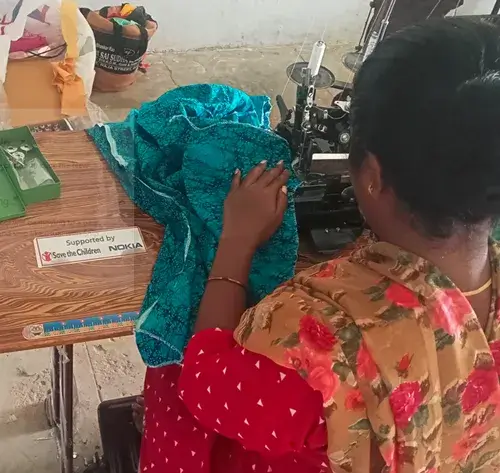 Empowering Women in Rural Andhra through Livelihood Skills Training
Ramadevi comes from a village called Momidi, 70 km from Nellore in Andhra Pradesh. She is one of the few women in the village who were able to secure a Bachelor's degree. After completing her undergraduate degree, she wanted to work and help her family out. Her father is an agricultural labourer, and her mother is a homemaker. Her brother is studying at a government college in Gudur. A monthly salary meant financial independence and help for her family. But the opportunities in the village were few. Her family didn't allow her to move to Nellore for employment. With an undergraduate degree and no employment..

ONGOING CAMPAIGNS
YOU CAN SUPPORT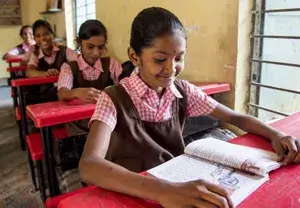 Education
#ShikshaSeSashakt
Educate to Elevate
Learning Should never Stop, No Child should lag behind
Let's help children continue their
education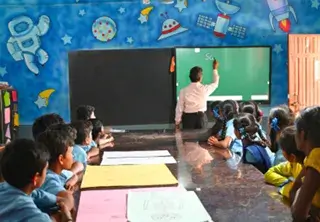 Education
Making Classrooms Smarter
Helping Children
Learn the Smart Way
Technology is an enabler and we're tapping it to help children learn better

OUR COMMITMENT TO BE THE RAKSHAKS OF CHILDREN'S FUTURE
The Invisible Problem: Hearing Children to Find Solutions for their Issues
In April 2022, we consolidated our commitment to reach 4 million children in the coming two years. In this journey, we have been walking together with communities, government agencies, corporates and the people for whom the causes of India's children matter. But most importantly, we are here to listen to children and build this into a movement for and with them.