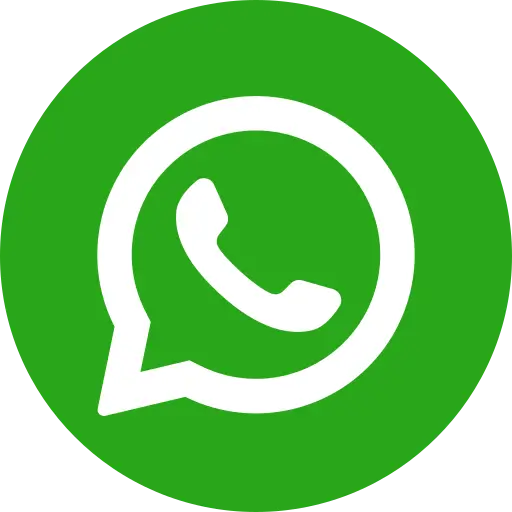 The issues of girl child illiteracy are not new to India. However, 4 decades after they first came to light, the slowly increasing girl child illiteracy, or tendency to drop out of school has led the government to launch the 'Beti Bachao, Beti Padhao (Save the Girl Child, Educate the Girl Child) program. Such a modern initiative brings its own new challenges. However, these challenges can be addressed with a combination of government support, civil society intervention, and the participation of kind-hearted citizens.
Here is how you can donate for girl child education.
Understanding the importance of girl child education
India's gender education gap has a far-reaching impact -the lack of societal status given to girls. Deprived of education, girls are considered household workers and family caretakers. Education can make girls capable of being skilled workers and employees, who can become the role models for future generations. Powered by those who donate to charity, NGOs like Bal Raksha Bharat gift empowerment to girl children across India, enabling them to become capable adults. Girls who have received formal education are more likely to enhance the health and prosperity of their community by making informed decisions against faulty belief systems, like child marriage and subsequent pregnancy, which triggers maternal and infant mortality.
Government programs to address child education
Along with 'Beti Bachao, Beti Padhao, the government has initiated the 'Sarva Shiksha Abhiyan (SSA)'. SSA aims for participation of girls in elementary education, by advocating opening schools to make education easier, teacher appointment, free textbooks, free uniforms, separate toilets for girls, teachers' sensitisation. This can promote girls participation, gender-sensitive teaching materials including textbooks. Regions with low female literacy see the Kasturba Gandhi Balika Vidyalayas (KGBV) provides girls with residential upper primary schools.
Reasons for poor girl child education
Many among India's lesser privileged, ignorant masses believe that educating girls makes them excessively independent, and uninterested in marriage. Further, girls are often taunted on their long journeys to schools hours away from their homes. The idea of protecting a girl's "honour" comes into play, restricting their access to education. Additionally, India needs an additional 1.2 million teachers to actualise the requirements specified in the Right to Education Act (2010, National Council for Teacher Education). In 2012, the RTE Forum found only 5% of government schools complied with RTE specified standards. The average government classroom is crowded, staffed by poorly trained teachers, has no electricity and sanitation for girl students.
Support an NGO like Bal Raksha Bharat
Leading corporate P&G engaged with Bal Raksha Bharat, ensuring quality education across numerous girls schools in Jharkhand and Rajasthan. This is supplemented by trainings imparted in computer literacy and English speaking, and regular extra-curricular activities for girl children. Out-of-school girl children have mapped and their entry back to school is being facilitated. Schools have been given gender-sensitive material, reaching tens of thousands of children. As a result of these programs, families are being encouraged to send their girls to school. Many girl children are today their family's first-generation learners, and are participating in national academic events.
Conclusion
India's girl child education status and poor sex ratio are closely linked, due to implications of societal value that education bestows. It is a positive sign that many districts which enforced the 'Beti Bachao, Beti Padhao' schemes have seen better sex ratios than expected. Haryana, once infamous for its poor child-sex ratio has achieved an unprecedented 900:1000 ratio in 2016, as compared to its 2011 ratio (834:1000), the worst in India. To support education and its impact in transforming communities, donate to NGO fundraising.