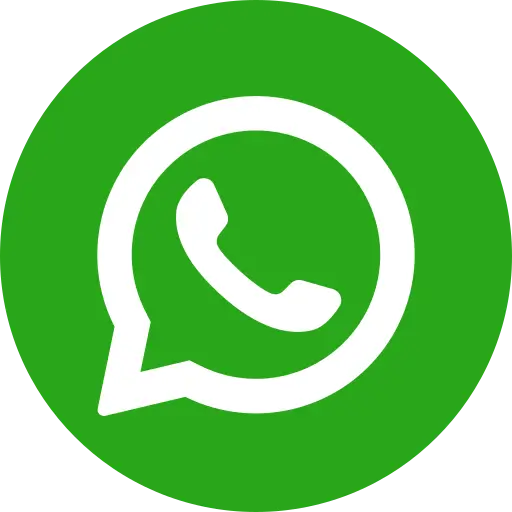 What We Can Do to Prevent Child Abuse in India
Abuse and neglect are defined as "injury, sexual abuse, sexual exploitation, negligent treatment or maltreatment of a child". This abuse can be of several kinds according to the World Health Organisation (WHO) – physical, mental, emotional, psychological or in the form of neglect or exploitation. It brings about circumstances causing harm to a child's health, welfare, and safety. Child abuse, in its various forms can be found everywhere in India – in cities and rural homes, in the homes of the rich and the poor, and in the streets and schools. Wiping out child abuse in India requires a complex strategy that will require multi-stakeholder support.
India's legal stance on child abuse and prevention
India's Protection of Children Against Sexual Offences Act of 2012 (POCSO) and Immoral Traffic (Prevention) Act have been recently strengthened in their aim of fighting child rights violation. There has also been a corresponding increase in the number of child abuse cases filed, due to awareness about legal recourse, translating to an increase in a number of convictions. In 2016, the National Crime Records Bureau also spoke about the relationship of victims and accused in rape cases.
Impact of child abuse
In case of both physical and emotional trauma, the immediate impact is immediately felt. However, it can also result in lasting lifelong physical and psychological trauma. Other children, families, and society also experience this trauma in the way the afflicted child communicates with them. Research has indicated direct neural impact from abuse – as seen in the emotional lobe, memory centre, decision-making centre and other brain functioning areas. As adults, victims of childhood abuse are more vulnerable to mental health trauma.
Preventing children abuse
i. The role of parents:
Parents must educate children about sexual advances or threats and protect them from abuse through the concept of unacceptable "bad touch". This communication must be constant, friendly, and frank, and teach children how their sexuality works so they don't unknowingly harass others.
ii. Donate money to NGOs
NGOs like Bal Raksha Bharat have dedicated services fighting child sex abuse, and providing rehab to victims of abuse. It conducts pan-India programmes engaging parents, teachers, communities and even children about sexual abuse. Adolescents are involved in elaborate projects on Sexual and Reproductive Health (SRH).
Iii. Reporting incidents of child abuse
a. Online system for children to report sexual abuse
The Ministry of Women and Child Development's 'e-box.' is an online reporting system children enabling children to report incidents of inappropriate touching and molestation, anonymously if they choose. These reports are received by the National Commission for Protection of Child Rights.
b. Report it to police
Police officers are legally bound to address child abuse complaint. Further, the POCSO (Protection of Children from Sexual Offences) Act makes it illegal to witness and not report suspected child abuse and not report it. The POCSO Act has increased cases brought to trial.
Conclusion
Leading child rights NGO Bal Raksha Bharat as a major key independent child protection body. It has extensive experience in partnering with civil society organisations, child-led initiatives, governments and other key stakeholders. Leveraging its strong alliances with local governance, the NGO can provide intervention in situations where child labour and abuse is suspected, and stop all forms of violence against children. The NGO is also fighting for a blanket ban on child labour in all forms to ensure that children are not exposed to harmful workplace circumstances which result in abuse. Donate online to do your part in preventing child abuse in all forms.