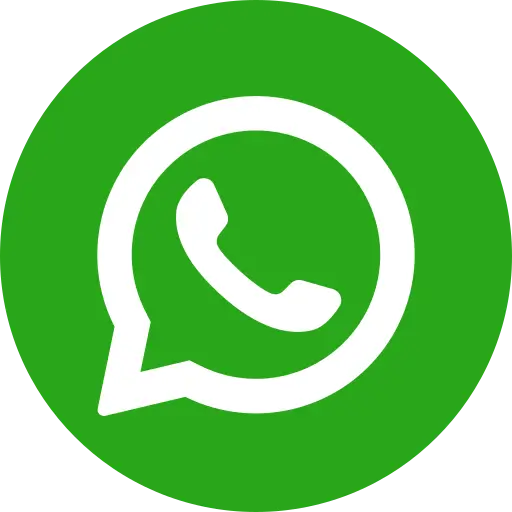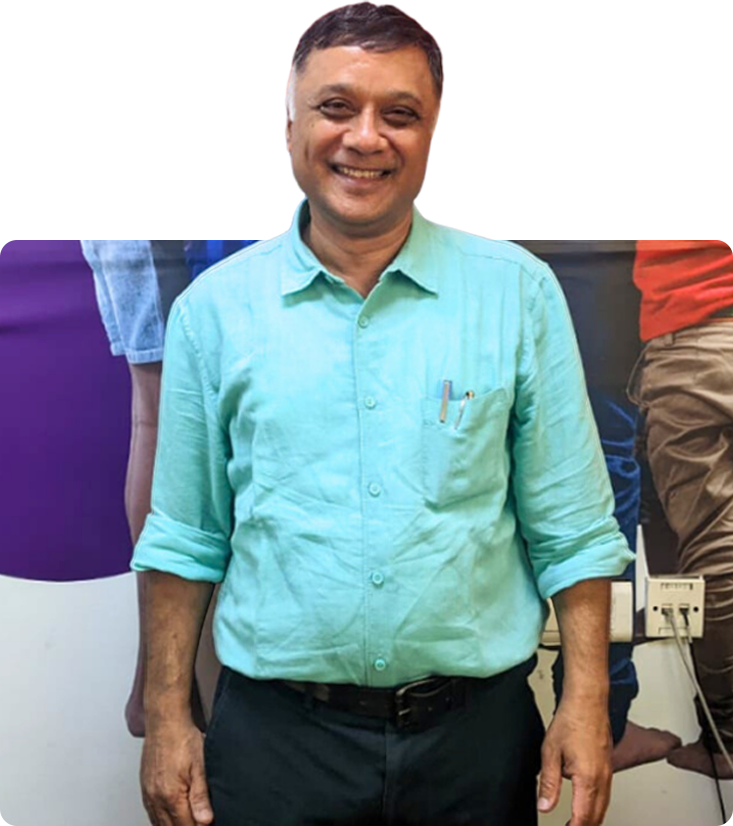 Sudarshan, Chief Executive Officer
Sudarshan Suchi is Bal Raksha Bharat's Chief Executive Officer. He is a seasoned civil society leader and an authority in Participatory Practices to empower communities to lead transformation.
He has rich local & global experience in academics, development and in corporate environment. An alumnus of St. Stephens College, Delhi University, and Institute of Development Studies (IDS), Sussex, UK, Sudarshan is a leading development professional, with exceptional strength in conceptualising development based programs and business models , efficient resource mobilisation, instituting partnerships, and effecting collaboration towards issues that impact children's access to basic human rights.
A few that stand out among his myriad professional achievements are: Successful advocacy for reforms in cooperative laws and the Producer Company Act Enactment; turn-around of AP Dairy cooperatives; launching of largest Bio-Diesel cultivation initiative in India; and executing one of the largest rural transformation initiatives – 'bij' as a corporate CSR initiative . Sudarshan's journey is an outstanding amalgamation of grassroots implementation experience at micro level & perspective building and strategic thinking at macro level.
Over the past three decades, Sudarshan has held leadership positions with distinguished organisations like Reliance Foundation, Reliance Life Sciences, and National Dairy Development Board (NDDB). Prior to joining Bal Raksha Bharat, Sudarshan was the Secretary General at SOS Children's Villages of India. He also brings in academic experience having teaching experience at IRMA; IIHMR etc. Sudarshan also serves on Governance platforms – being on Board of Udyogini (NGO) and Academic Council of IIHMR's Rural Management Program. A self-professed and self-trained farmer; Sudarshan is also the co-founder of Udayan Centre for Collaborative Learning – a grassroots NGO in Central India.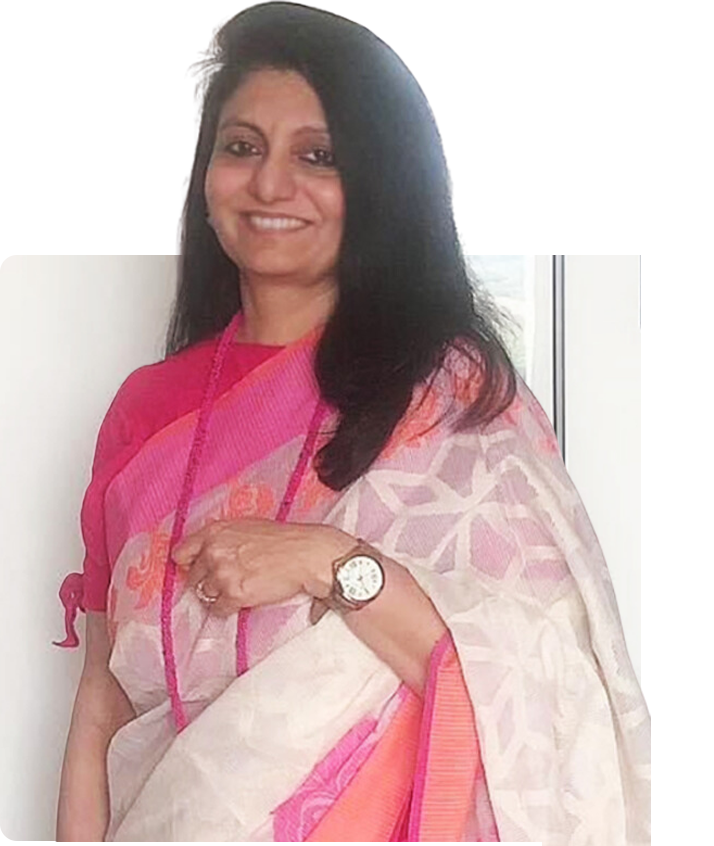 Yasmin Riaz, Director-Resource Mobilisation
Yasmin has an overall experience of 28 years. After a successful sales and marketing stint in the corporate world for 18 years, Yasmin moved to the social sector in 2011.
In her previous role, at SOS Children's Villages of India for 8 years, Yasmin was responsible for driving Strategy, Fundraising, Marketing, Brand, PR and Crisis Communications; she contributed to strengthening the governance and policies of the organisation. Implementing many firsts in the sector, she successfully executed effective strategies to enhance revenue growth and profitability.
Outside the not-for-profit sector, Yasmin has also worked with well- known names in the BFSI sector, that is Max New York Life Insurance and Future Generali Life Insurance Company.
At Bal Raksha Bharat, Yasmin is leading the fund raising division, wherein she is responsible for raising funds across Corporate, Institution and Individual Giving verticals. She is also spearheading a Business Model Innovation Project which aims to create new resource channels for the organization. Yasmin believes in a focused approach by balancing ambitious vision and execution in an ethical, transparent and honest manner.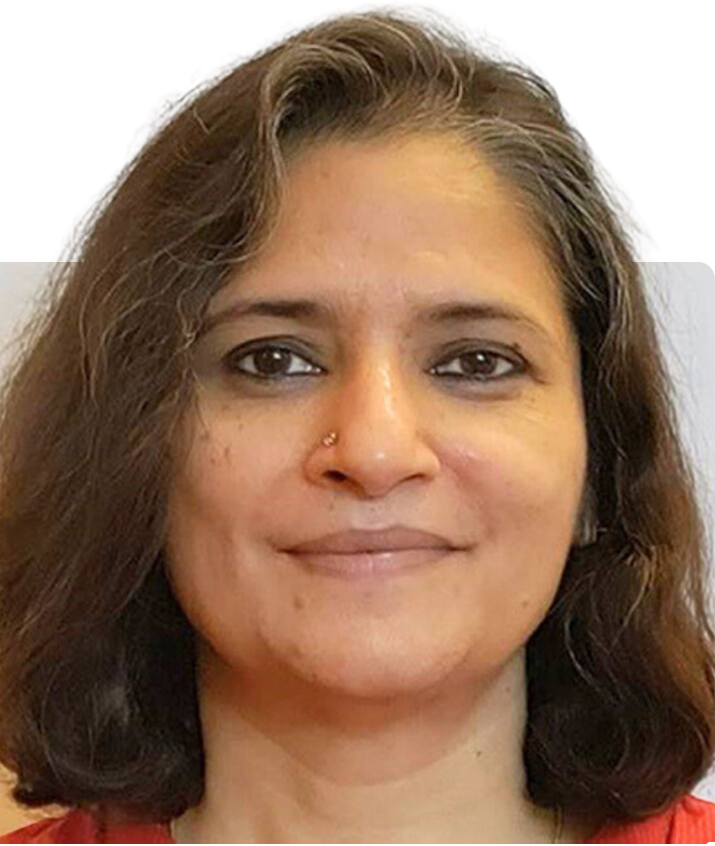 Dr Namrata Jaitli, Director-Policy and Programme Impact
Dr Namrata Jaitli's responsibility here includes evidence generation , policy analysis and strategic engagement with civil society and children to influence government , strengthen robust monitoring, evaluation , accountability and learning (MEAL) system, and ensure quality of programmes .
She has 28 years of rich experience in managing diverse social development programmes, empowering marginalized communities, strengthening capacities, generating evidence and advocating on child rights and governance issues.
In her previous roles, she was Head of Programmes of Charities Aid Foundation (CAF), India , where she was responsible for end-to-end management of the grant making programmes for corporate clients and individual donors. She was also associated with PRIA (Society for Participatory Research in Asia) for 2 decades, wherein she held diverse portfolios related to programme management, monitoring & evaluation, research, capacity building and policy influence .
Namrata is academically proficient , with a PhD in Social Work (Jamia Millia Islamia), MA in Social Work (University of Delhi ) and BA in Psychology (Hons) (Lady Sri Ram College , Delhi University) .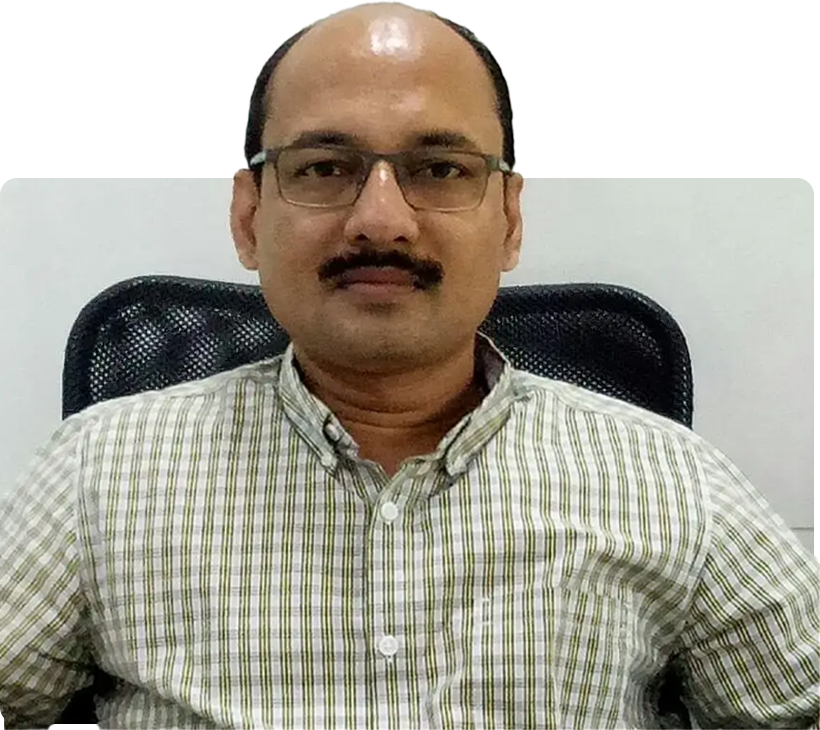 Subhashish Neogi, Director-Finance, Admin & IT
Subhashish has 26 years of rich knowledge in various fields of Finance & Accounts including Financial Accounts, Banking & Treasury, Internal Auditing, Cost Accounting, Inventory and Asset Management, Direct and Indirect Taxation, Company Secretarial and Legal matters.
He is also expert in conceptualizing and implementing new-age compliance management and accounting solutions, which helps monitor regulatory & internal compliances of an organization, operational efficiency and results in greater savings.
A Chartered Accountant, Cost Accountant, Company Secretary and an LLB, he has been associated with organizations such as Steel Authority of India Ltd, Tata Steel Ltd, Reliance Communications Ltd, Ecolab Inc, Jamshedpur Continuous Annealing & Processing Company Private Limited, Legasis Services Pvt. Ltd and Spark Advisors & Business Solutions Pvt. Ltd., where he co-founded a digital accounting software intended for shopkeepers, traders, cloth merchants, grocery owners and other micro-enterprises. Subhashish is an alumnus of St. Xavier's College, Kolkata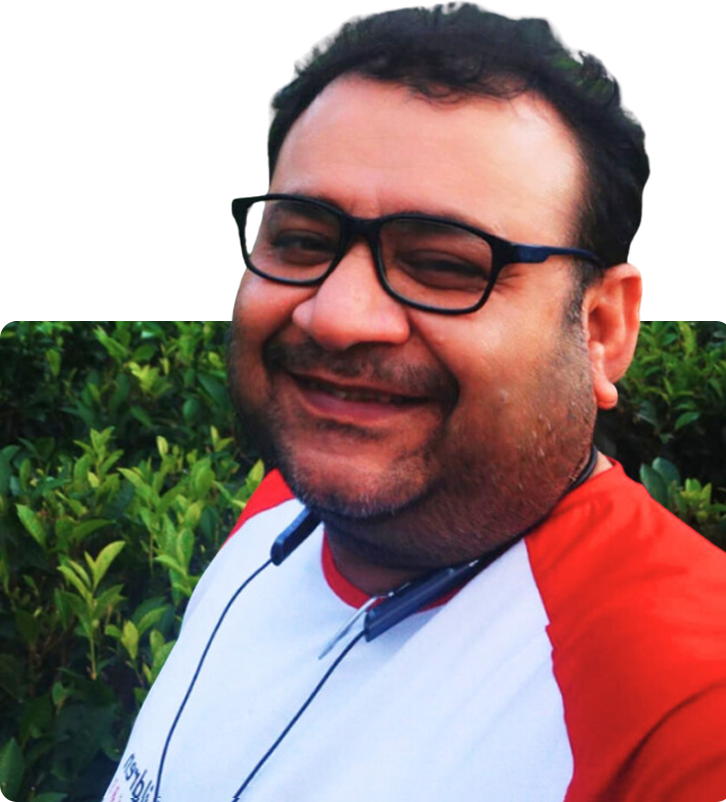 Santanu Chakraborty, Director-Program Implementation
Santanu, a champion for child rights and humanitarian response, is leading program implementation at Bal Raksha Bharat including evaluation, and technical support, multi-sectoral program development & humanitarian response for almost two decades across various themes. He demonstrates the capacity to secure access, undertake longer-term association with CSOs and develop evidence-based strategies on various issues affecting the lives of most marginalized children and their families in some of the most challenging contexts.
He is enthusiastic about bringing lasting changes in the lives of the less privileged and their communities by ensuring their equal access to social, gender, economic and civil rights delivered through a high-performance & values-based organisation, innovative programming and partnerships for scale.
He comes with decade long experience of working with multiple bilateral and multilateral organisations like SOS Children's Villages of India, Institute of Health Management Research, CARE India, Sightsavers International, UNICEF, Cairn India in different capacities.