Bal Raksha Bharat has over 60 programmes running across several states in India; all of which are designed to better the lives of underprivileged children through education, health & nutrition, and protection, whilst preparing them to be resilient in the face of emergency situations and existential crisis.
Our programmes are tailored to address the most pressing needs of children and their communities, which are in compliance with all norms of child safety. We collaborate with the local, state, and national government agencies to further our reach and our endeavour. Come, learn about our programmes.You may click on each state in the adjoining map to find out the names of the programmes that we run in that particular location. Additionally, you may also select each thematic besides the map to filter programmes that belong to a particular area of concern.
Our donors, our pillars of support, have helped us reach and better so many lives.
Would you like to make a contribution too?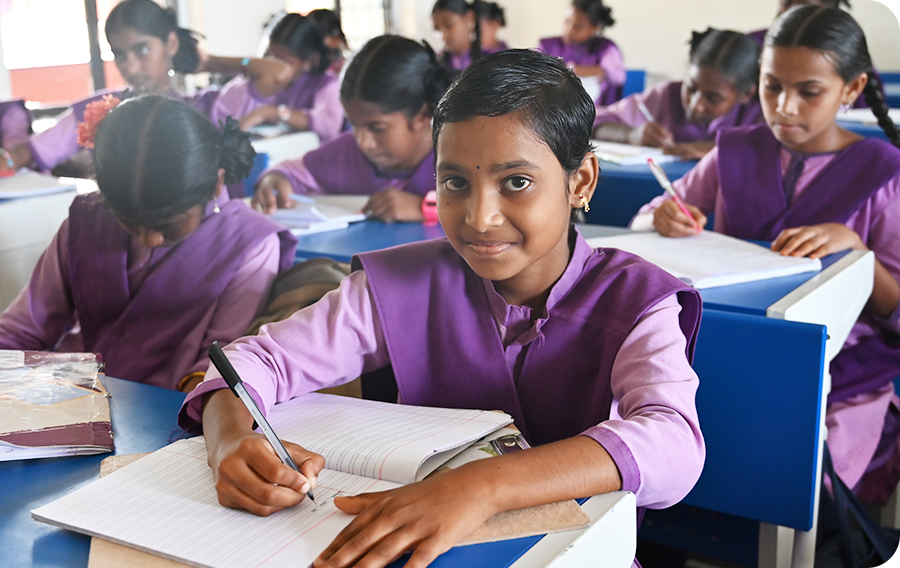 Come, witness the change brought about by our Programmes.