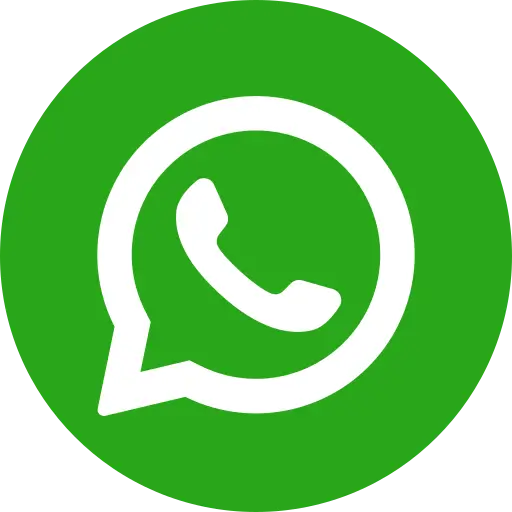 Why is the girls' agenda a new emergency?
According to reports, only 16 percent of women had access to mobile internet, comparedto 36 percent of men. Girls, in addition to discrimination, are facing the impact of digital divide more nowthan ever.Due to the digital and gender gap in terms of access the anticipated economic fallout of the pandemic isexpected to result in millions dropping out of school especially girls and forced into child marriage.
With countries in lockdown, millions are now sheltering at home from the global contagion of COVID-19. It is a protective measure, but it brings another deadly danger. We see a shadow pandemic growing, of violence against women. While reports and infection are rising, more domestic violence helplines and shelters across the world are reporting rising calls for help too. India and the world is world is faced with dual pandemic on in the form of a shadow with increasing violence against women, girls and children.
Rewriting the new normal for girls:
The Internet is a public platform and has become an expanded definition of the new 'public' space', vievfwed as an open, transparent, democratic and equal platform used by all sections of society. Social media forms a large part of our professional and personal lives but with it, comes digital harassment and targeted abuse putting women, girls and children at risk. The same protection we employ to keep our surroundings safe and safeguard our civic society is also required for our digital neighbourhoods.
As the world prepares to unlock itself. We ask you to join us to Re-write the New Normal for Girls and unlock the potential that girls stand to be denied, now more than ever.
About
Bal Raksha Bharat, Rotaract District 3141 and Rotary Club of Mumbai Borivali East invite applications from Indian young changemakers aged 17 to 25 to be 'Girls'Safety Champion' – An opportunity to be part of the solutions during the crisis of Covid-19 pandemic.
Here is an opportunity for young girls & boys (17-25 years) to be part of the solutions in making our country safe for girls.
We are inviting young Indians to participate in this unique contest
Visit https://t.co/I6kSGv6ArG
Last day for the entries:4th November#DayoftheGirlChild pic.twitter.com/ypA9ucdTVK

— Bal Raksha Bharat India (Bal Raksha Bharat) (@stc_india) October 11, 2020
Rewards
The most creative, out of the box, articulate and powerful messages stand to win some amazing prizes.
The top four Changemakers (2 girls and 2 boys) will be acknowledged and appreciated with a Certificate + Trophy + Cash Prize!
To participate in the pan-India competition:
For Girls: Please record and upload a one-minute video on 'what are the three top-line actions every male member in the society must do to make our society safe for girls'
For Boys: Please record and upload a one-minute video on 'What do you think three top-line actions you will take to make our society safe for girls?'
The video must be shared on either Twitter, Facebook or Instagram by tagging;
Twitter: @stc_india
Facebook: @india.savethechildren
Instagram: @savethechildren_india
Hashtag to be used: #WeRewrite.
Deadline
4th November 2020.
Terms And Conditions
Open to young girls and boys aged 17 to 25 from across the country.
A 6 member jurywill select the top 4 winners (2 girls and 2 boys), who will be announced on the 14th of Nov through a virtual ceremony.
Only one entry per participant will be allowed. Multiple entries from the same person will be disqualified.
By applying to the competition, participants transfer the copyright ownership of their videos to the organiser (Bal Raksha Bharat and Rotary Club of Mumbai Borivali).
The organiser may use these videos to produce content for future communication on its social media channels.
Participants are informed not to share personal details in their video, post or tweet. The organiser is not be responsible for the data that participants make public on these platforms.
Participants below 18 years need to sign the consent form by the parents/ guardians and share the filled form at rupali.goswami@savethechildren.in
Download the form: https://balrakshabharat.org/sci-in/media/PDFs/Consent-Form-(below-18).pdf
Video Format

All videos should be shot in a close up format with minimal background noise.
The participants are encouraged to be creative with their videos and leverage the use of props, art or other interactive forms to get their message across