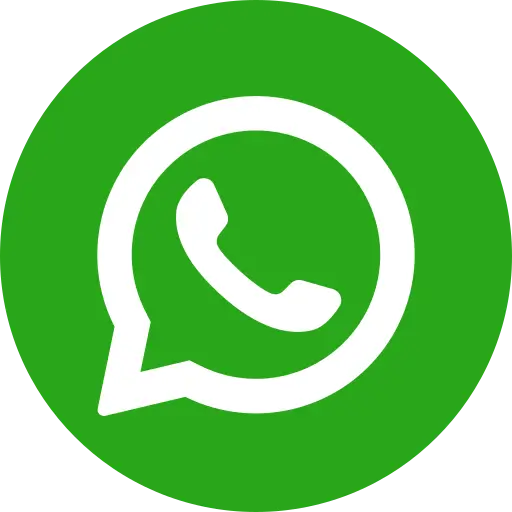 The first hour of a baby's life is often the most magical; but it is also the most fragile. It is when the baby is at greatest risk of developing complications and breathing difficulties. And, it's also when they're in danger of not getting what they need the most: the first breast milk.
In India, only 41% mothers initiate early breastfeeding. Lack of information and substituting breast milk with baby food products are the leading reasons for low breastfeeding rates in the country.
"There is low awareness about early breast-feeding and exclusive feeding among the poor as well affluent sections of society. Mother's milk is effectively a child's first vaccination – and can often be the difference between life and death, particularly for mother from economically disadvantaged backgrounds. Also, it is surprising that mothers are being encouraged to use formula foods. Many of them are still not aware that breastfeeding has several benefits and is good for the emotional and physical well-being of both the mother and the baby. In fact mother's milk is the best food for the baby" said Shireen Miller, Director, Advocacy and Policy, Bal Raksha Bharat.
Bal Raksha Bharat is marking breastfeeding week (August 1-7) to raise awareness on the importance of breastfeeding by getting celebrity mothers to spread awareness on breastfeeding during the week.
"I always knew that breastfeeding was good for a baby but I never knew how important colostrum (first thick yellow milk) is to protect him from so many diseases," said actor and social activist Nandita Das.
In India, we lose 16.5 lakh children every year due to easily preventable diseases. Early initiation of breastfeeding alone can save the lives of 13% of babies. Under nutrition contributes to nearly one third of child deaths in India. Breastfeeding is one of the single most effective nutrition interventions for saving lives.
According to Bal Raksha Bharat, exclusive breastfeeding for the first six months can prevent malnutrition in children. But the rate is strikingly low across the country. In the national capital, Delhi, only 12.8 percent (DLHS3) women exclusively breastfeed their children. This is the second lowest in the country after Harayana (9.4).
"Every child deserves a healthy start. There is no better way than a mother's milk," added Shireen.
Bal Raksha Bharat recommends the following:
• Government of India needs to monitor and implement IMS Act (Infant Milk Substitutes, Feeding Bottles and Infant Foods Regulation of Production, Supply and Distribution Act, 1992)
• Ensure proper child feeding practices as per WHO guidelines
• Seek and expand the role of communities in raising awareness of the importance of breastfeeding
• Increase health workers.