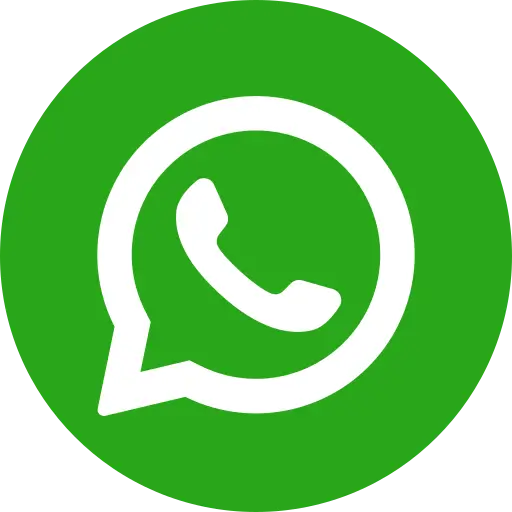 Children's NGOs supplement the Indian government's many ambitious goals of eradicating child exploitation, empowering the girl child, curbing child mortality and giving a dignified life to every child. However, such ambitious goals cannot be achieved without the monetary funding and support from a variety of concerned stakeholders. These include NGOs, donors, investors, corporates, civil society, and aware citizens of the country. When you donate to NGO, along with making a participation in a social movement, you will receive a substantial amount of donation tax rebate, as a small token of appreciation from the Indian government for your concern.
Here is how NGOs use your donations to channelise them for child welfare.
Life-saving aid during calamities and disasters
Calamities are one of the cruellest places used as hubs for stealing vulnerable children away for child labour. Child traffickers attempt to steal them from refugee camps. Bal Raksha Bharat's Child Protection Programme, protects such children from harm like abuse, neglect, exploitation, physical danger and violence. Child-Friendly Spaces are created for children to give them an environment to overcome trauma, and the NGO has kept lakhs of children safe and free from home as they waited to be rehabilitated. Calamities like the South India floods affect millions of lives, which includes lakhs of children. Bal Raksha Bharat's teams provided a massive rapid relief response to reach thousands of households with hygiene kits, household kits, education kits, and solar lamps, and raised funds for shelter, food Baskets, Child-Friendly Spaces (CFS) and more. The NGO set up contact and activity centres across the city to give children access to play areas and vocational training.
Children Groups
NGOs like Bal Raksha Bharat work with local children, empowering them with education and awareness of their rights. Further, Children Groups formed by the NGO come together to help other children, fighting issues like child marriage, child trafficking, child abuse and the need to save child labour afflicted children.
Rescuing at-risk children
At risk, children are defined as out-of-school, street children, and engaged in child labour. These children are moved to schools via enrolment drives. Older children receive skill-based vocational training to find them meaningful employment.
Creating opinion and changing policy
Donations made to NGOs allows them the freedom to successfully negotiate and lobby for policy change. Policy and law changes can only be brought about by providing child labor information. This creates policy and legislative action to abolish child labour. Bal Raksha Bharat aims to make child labour redundant by making it "socially and culturally unacceptable", and has withdrawn tens of thousand of child domestic workers from domestic help.
Bal Raksha Bharat's founder, Eglantyne Jebb wrote the blueprint of UN Convention on the Rights of the Child, and in India, the NGO has battled for pro-children reform and legislation. It has also become a medium for vulnerable communities across India, reaching state and national level governance to address child labour, abuse, corporal punishment, trafficking, and child rights violation.
Working with trade organisations
Considering that it is businesses that generate a large amount of demand for child labour, NGOs, trade organisations and the locals need to be sensitised about how hiring children is destroying lives. Locals must be taught to report instances of businesses using child labour. Thousands of children are still toiling for 14-16 hours a day, in labour intensive professions like farming, stone cutting sector, mining industry, and zari and embroidery.
Millions of children are enslaved in professions like beedi-rolling, brick kilns, carpet weaving, commercial sexual exploitation, construction, fireworks and matches factories, hotels, hybrid cottonseed production, leather, mines, quarries, silk, synthetic gems, etc.
Conclusion
With such lofty goals, it is impressive to see that donations made over the years to reduce child exploitation have translated into tangible achievements. For example, there was a marked 45% reduction in child labour between 2004-05 and 2009-10, due to initiatives like Sarva Shiksha Abhiyan, Right to Education and Mid-Day Meal, which gave children an incentive to study. Even if you cannot donate money, your effort, support, and enthusiasm can translate into real support for India's most noble cause – eradicating child exploitation at every level.