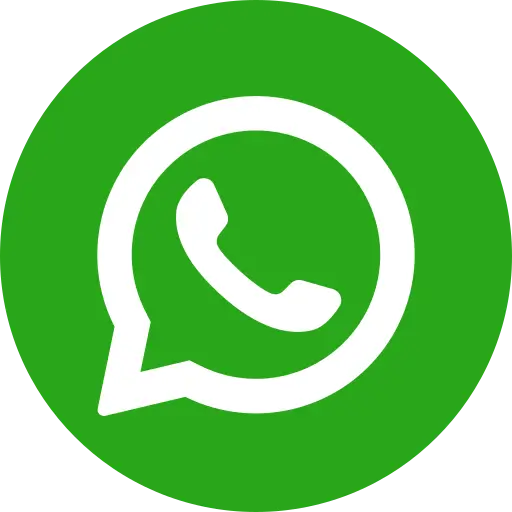 It is heartening to note that India, across classes, has come to question the practice of corporal punishment. Both legislation and social norms have questioned the practice, which establishes that violence alone is the definitive answer to enforce child behaviour. Research around the has shown that the practice, which is common around the world, has pronounced negative effects on children, and also establishes negative mindsets in their impressionable psyche.
How corporal punishment, a form of child abuse is perpetrated
It begins with the classic argument "a little slap cannot do any harm". But at what point is a slap "little", and not a sustained or infrequent use of serious violence? The little slap' is then used as just an excuse to 'excuse' any violence against children. Many parents in developing countries do not understand that children too have unique and enduring fundamental rights, under the United Nations Convention on the Rights of the Child, and freedom from violence is one of them. There is a serious blueprint of insight behind these fundamental rights, and freedom from violence is a rational response to previous norms that children suffered under. Support an NGO like Bal Raksha Bharat, and you will help play your part in attempting to end this social evil.
Understanding corporal punishment
In the simplest and bluntest of terms, corporal punishment refers to any action upon a child, which if inflicted upon an adult would be considered assault. However, while it is assault, it has been reworded to make it sound more acceptable to society. This assault can quickly escalate. According to the UNCRC Committee on the Rights of the Child (CRC), it is "any punishment in which physical force is used and intended to cause some degree of pain or discomfort, however, light."
It can escalate to using dedicated objects – e.g. cricket bats, belts, shoes, and can quickly become the equivalent of torture – kicking, shaking or even throwing children. In the name of discipline, children are scratched, punched, boxed, and even burned. All these activities leave psychological scars, and even trigger their fear of death.
This violence happens in schools, home, juvenile detention systems, and even on India's streets, where a majority of child laborers live. It is hidden when conducted inside the family, and surprisingly, even babies can be its victim.
India's stance on corporal punishment
India's teachers have been legally enforced to 'spare the rod', or they can suffer a jail term, according to the Ministry of Women and Child Development guidelines that ban physical punishment Violation and the same can earn up to 3 years in jail, or a fine of Rs 50,000 or both. The 2010 death of RouvanjitRawla, a 12-year-old who committed suicide after being beaten by his principal triggered this action.
How common is Corporal Punishment in India?
According to the 2007 study cited by UNICEF, two out of three school going children in India are physically abused, across every single Indian district. Boys face more abuse than girls, and most children don't report its incidence. Prohibition of corporal punishment in schools is mentioned in the 2005 National Plan of Action for Children and the report on child protection in the National Plan for 2007-2012.
Conclusion
Corporal punishment, as case studies from successful parenting stories around the world, has shown, is not a necessity. There are several other models of parenting designed to make children feel responsible for their own decisions. Violence will only make them feel like victims of experimenting with choices, which is just a natural process. NGOs like Bal Raksha Bharat, in their bid, to give every child a childhood free from pain, hunger, violence, discrimination or another form of suffering, is an outspoken voice against corporal punishment at home, school or in other environments. Donate online – it is the fastest mean of supporting this, and other child welfare related causes.