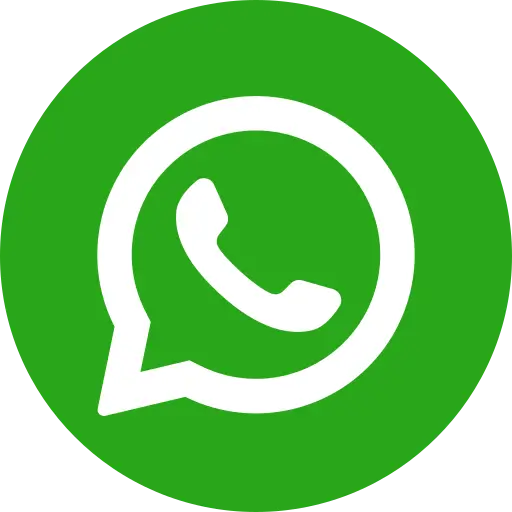 Kolkata is an ultimate destination for children from poverty stricken rural areas of West Bengal, where mostly the girls end up as domestic workers. Lured by false promise of decent wages and better life, they get trapped into a vicious cycle of mental and physical torture. With little or no education and no skills, they fell into misery, despair and lack of confidence.
As a leading child rights organization, Bal Raksha Bharat has been working for prevention and rehabilitation of child labor. It works closely with communities and government to create a safety net, so that children are not employed in hazardous activities.
Bal Raksha Bharat has been successful in liberating many vulnerable children and adolescents especially the child domestic workers from their miserable lives and roped them in courses under a programme- New Horizons. Already more than 800 adolescents have benefited from our programmes. Today, we again celebrated as another batch of 100 adolescents stepped into a new phase of life.
New Horizons is an alternative livelihood project of Bal Raksha Bharat, which provides employable skills training to the most marginalized children & adolescents between the age group of 15 – 20 years, to help them explore dignified & alternative means of livelihood (i.e. beautician, Facility Management, AC repairing & Driving etc). Bal Raksha Bharat provides Market oriented skills training along with psychological counseling, life skills training, personal grooming followed by their placements with the motto to ensure that these children are able to take up a dignified profession, with opportunities of growth and sustenance.
Bal Raksha Bharat felicitated 100 such trainees with certificates, medal and excellence award in an event at Rotary Sadan, Kolkata today on the 30th of March 2015 in a program called Melan.
As Ms. Nikhad went up the stage, her face gleamed with joy and pride. Working tirelessly for hours as a child domestic worker, she could never imagine that one day she would have the opportunity to stand on her own feet and decide where she wanted her life to go.
The are millions of similar stories around us but a few who changed it with their will and hardwork. Bal Raksha Bharat has been celebrating for last seven years success of these young boys and girls who overcame challenges life threw at them at a very young age. Recognising their zeal and determination, Shri Chittapriyo Sadhu, State Program Manager, Bal Raksha Bharat, West Bengal State Office, said, "Bal Raksha Bharat's mission is to inspire breakthroughs in the way the world treats children, and to achieve immediate and lasting change in their lives. Through New Horizons, we attempt to create a saftey net so that each adolescent has the chance to live his/her life with dignity."
Congratulating these successful adolescents, Smt Manisha Bhattacharya, Deputy Commissioner, Dept. of Labour, Govt. of West Bengal, felicitated them with certification of successful completion of their course and addressing the adolescents she said, "The transition of unskilled to skilled is very vital for one's growth in life. Bal Raksha Bharat has given you all the opportunity to stand on your own feet. Your duty begins from this time forth when you need to communicate about your rights & this opportunity with other vulnerable adolescents and help them break the shackles of poverty. Each one of you must do your bit to make this society free from child labour."