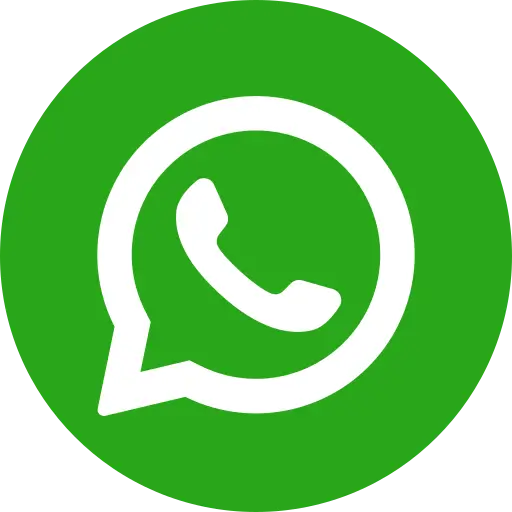 The book features stories of children who have shown a fearless sprit and made tireless efforts to transform their world.
26 January, Jaipur: Princess Diya Kumari of Jaipur launched 'We are the Champions', a book celebrating stories of 15 inspiring Indian children at the Jaipur Literature Festival, which is among the world's largest book fairs. The authors Rashmi Bansal and Devendra Tak present stories of children from underprivileged backgrounds who are fighting against all odds and injustice. Bidisha Pillai, CEO, Bal Raksha Bharat and Sanjoy Roy, founder trustee of Salaam Balak Trust, along with three of the children featured in the book, engaged in a conversation with the authors at the Festival.
By questioning age-old practices such as child marriage, child labour, dowry, trafficking and inequality of gender, the children featured here have brought real and lasting change in their communities. This book contains valuable lessons for students, teachers, social workers, NGOs and all citizens who care about a better, more inclusive India.
"It takes a child to raise a village," said Bansal, "I discovered this truth when I met with several inspiring children from across India who have helped to improve the lives of other children and brought positive change to the communities and nation." This is her 11th book – with total sales exceeding 12 lakhs in multiple languages for her previous works.
Shailendra (from Tonk, Rajasthan), Salman (from New Delhi and Jhulima (from Bandudi, Odisha) – three of the children featured in the book spoke about the challenges children face in realising their rights.
Tak, who works with Bal Raksha Bharat, has met amazing people during his career with assignments in India and abroad. "But witnessing the awe-inspiring efforts of these children made it imperative to capture their stories in a book and share widely with the world," he says.
The book's stories are divided into three sections: Ladenge means fight – we will fight (for child rights). Padhenge means study. Completing one's education is seen as a major step in the realisation of child rights. It also helps families break through the vicious cycle of poverty in the long run. Badhenge means to grow, move ahead. Every child has a right to grow and achieve his or her full potential.
CHILDREN's QUOTES
Anoyara Khatun is one of India's most prominent children's voices, whose story is contained in the book. She represented India in two United Nations General Assembly meetings in New York and is a recipient of the President's Nari Shakti award. She continues to inspire many children in West Bengal and beyond. She resides in the Sundarbans area south of Kolkata where she led 1000s of children to eliminate child trafficking. Khatun's wish: "I look forward to an Earth where every girl will have a pair of wings with the help of which she will be able to fly freely under the open sky."
"I am prepared to fight till no kid is deprived of his or her childhood. I don't care if it takes all my life to achieve this," said Shailendra from Rajasthan.
"Through my acting skills, from street plays to movies, I know that I can bring attention to these underprivileged children," says Salman Khan who grew up on the streets of Delhi but is making a mark in Mumbai's Bollywood.
"If children move away from child labour into school, their lives will be taking flight," says Anju Verma, who has launched her own NGO called Bulland Udaan which works in Haryana.
"If we can bring about an improvement in living conditions for our family, friends and neighbours, isn't that priceless?" Saleha Khan, who is a resident of Govandi slum in Mumbai.
"I will continue to work against trafficking, child marriage and to connect my village and the community with the rest of the state, nation and society." Rumi who hails from Jharkhand.
The book aims to attract support for these child champions and other children like them, especially those who are the most marginalized, so that they are able to lead a proper childhood and grow up to realize their dreams. Given that 40 per cent of India's population is children, we all need to pay attention to how Every Last Child is raised. If India's children are illiterate, unhealthy and unsafe, there will be direct consequences for the nation and the world at large.
The book is available for orders on Amazon and Flipkart. It will arrive at major bookstores by early February.
Learn more about the book and show your support for these amazing children. Your support can help us empower more children and help them become Child Champions who inspire change all around them.