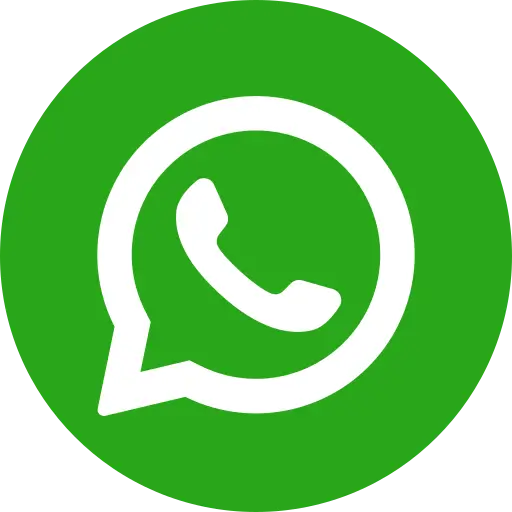 Gender discrimination cross cuts Indian culture and continues be deep-rooted in our society in the form of patriarchy, so much so that we have normalized and accepted it as a part of our lifestyle. Allowing your son to take up the best for his higher studies and not doing the same for your daughter is wrong and should not be accepted.
It was only in early 1970s when the term 'gender equality' received familiarity in our society. A wave to attain the same paved its way to Millennium Development Goals followed by the recently defined SDGs as well – both of which call for equal opportunities for girls and boys. Considering the above in Indian context, we at Bal Raksha Bharat have always ensured that the issue of gender discrimination is addressed through our values and various initiatives.
Ever since our inception, we have been working to drive change on the ground to end gender-based discrimination. Our newest initiative to tackle this issue involves the Mobile Van campaign which is currently going in the hinterlands of Punjab & Haryana.
In this campaign we have seven innovatively designed vans which make use of a mix of infotainment techniques to educate the community about the sensitive issue of Gender-based Discrimination. Each van is equipped to show a feature film highlighting methods to report female feticide incidents and also has a ramp where a Nukkad Natak team performs interactive skits to initiate discussions with the communities about giving equal treatment to boys and girls.
This year, the Video Van initiative of Bal Raksha Bharat has entered into its third year, with a successful launch in UP, Rajasthan, Punjab and Haryana. Our main focus this year is to strengthen local communities and bring about a lasting change in the mindset of people on bridging the gender gap and saying a no to gender-based discrimination. The vans will spread the key message: 'Identity is Different, Rights are one' across the 1000+ villages in these 4 states. The campaign will demand parents and community members to amend their ways in order to provide equal opportunities and fair treatment to boys and girls.
Over the last two years, Bal Raksha Bharat has been the building capacity of Child Protection Committees and Children's Groups in these villages to tackle the issues of gender-based violence and discrimination. During this period, we have groomed several Child Champions – boys and girls who not only demand their rights but stand up for the rights of children around them – who have worked on resolving children's issues and are also actively participating in this campaign.
For past two years, these mobile caravans have reached and benefitted over 300,000 community members already. The focus has always revolved around child rights and ways to protect children from abuse, neglect, violence and exploitation.