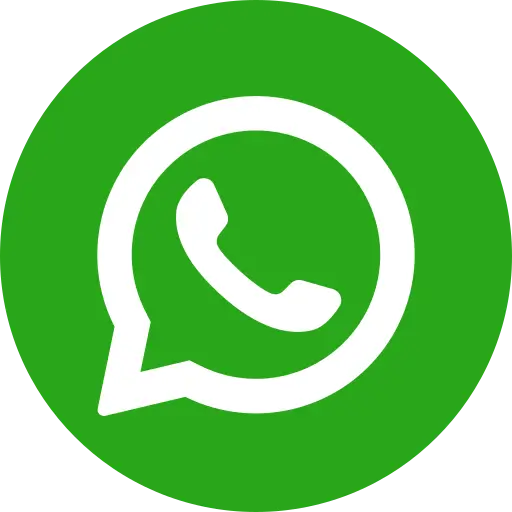 "I am the community mobiliser of Darbhanga", said 26 years old Ashish with a smile on his face. The moment he enters the community, children circle around him to wish Namaste. In 2012, Ashish started working with one of Bal Raksha Bharat's field partners Salam Balak Trust in Darbhanga (not to be confused with the Darbhanga district of Bihar) in Inderlok, North Delhi.
Bal Raksha Bharat had conducted a research on Delhi street children in 2009. The research report highlighted that North Delhi has the highest concentration of street children. In Inderlok, children act as invisible labour force. They support their mothers to make pairs of chappals and sandals out of semi-finished parts manufactured in the factories located nearby. The poor socio economic status of the families in Darbhanga is the push factor for children to work. The final outcome is sold in the wholesale shoe market of Inderlok.
In order to realize the Right to Development and Protection of the working children of Darbhanga area in Inderlok, North Delhi Bal Raksha Bharat started the' Jigyasa' center. The center is a safe learning space for working children. The children are retained in the centre for some time and are sensitized and prepared for formal schooling.
Ashish, staff member at 'Jigyasa', works at the grassroot level and mobilizes the community. "The initial phase was tough, I would spend my time observing the community and building rapport with parents. It was important to convince parents to let the children keep coming to the centres. Also, I used to visit the nearby schools to develop good relationship with authorities," he says.
Ruksana, 15 recounts how Ashish helped get rid of a life of crafting shoes. "All day I used to craft shoes in a small room. I so wanted to study but there were no means. I am so happy that Ashish ji found me. Today, not only am I learning basic reading and writing in the Jigyasa centre, I have also enrolled in a vocational course where I am learning stitching. All this because of the Centre's efforts," she exclaims.
Ashish feels that the regular training programme with Bal Raksha Bharat has helped him to have a conceptual and sound understanding of child rights. "Children are safe and protected only when elders around them are aware of Child Rights. In a span of two years a lot has been achieved. The Juvenile Welfare Officer, Inderlok Police Chowki has always supported me. We have put a display board in police station to help policemen and children understand their entitlements under the Juvenile Justice Care and Protection Act, 2000. The President of the Market Association has also been extremely supportive for reducing the concentration of working children in market area" explained Ashish.