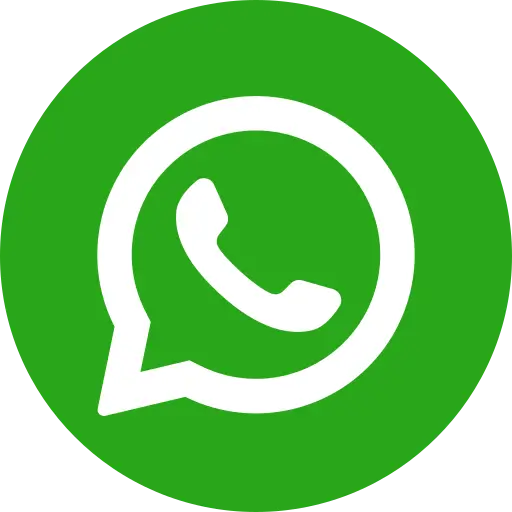 Understanding the Child Labour Act in India
What is Child Labour Act
The Child Labour Act 1986 is perhaps of the most hotly debated acts in the Constitution of India. It's the Child Labour Act in India which elaborates where and how children can work and where they cannot. The Child Labour Law in India addresses issues related to child labour.
Child Labour is one of the biggest social ills in India. Even almost 7 decades after the independence, lakhs of children continue to toil in fields and factories. Several NGOs for charity have been working to fight this menace called child labour. If you're looking for ways on how to prevent child labour, the supporting a child rights NGO is a good option.
The Child Labour Prohibition and Regulation Act, 1986 is perhaps of the most hotly debated acts in the Constitution of India. It is this act of the Central Government which elaborates where and how children can work and where they cannot. This Act comprises parts and schedules which list down the detailed provisions of the Act and also contain list of occupations and scenarios in which children can or cannot work. As per this Act, a child is defined as a person who has not completed the fourteenth year of his age. It's an Act which sets the scope of prohibition of the engagement of children in certain employments and goes on to regulate the conditions of working of children in certain other employments and extends to the whole of India.
Part II of the Child Labour Act act prohibits children from working in any occupation listed in Part A of the Schedule of the Act. These occupations include (but are not limited to): Catering at railway establishments, construction work on the railway or anywhere near the tracks, plastics factories, automobile garages and others. The Act also makes the provisions to prevent children working at places where certain processes are being undertaken such as beedi making, tanning, soap manufacture, brick kilns and roof tile making.
Part III of the Act was enforced in 1993. This part defined the occupations in which children may work which are otherwise not listed in the schedule. This part stipulated the number of hours for a particular kind of establishment for which a child can work. It stated that no child can work for more than those many hours in that particular establishment. Children should not be working for more than three hours at a stretch and once three hours are completed, then the children must be given an hour break. In total, children are not to work for more than six hour stretches (their break interval inclusive). Also, they cannot work in the hours falling between 7 p.m. and 8 a.m. Children are also not allowed to work overtime or work at multiple work locations in a given day. At the same time, a child is entitled for one holiday per week. It is also mandatory for the employer of the child to duly  notify an inspector about the children working in their establishment and keep a log of all children being employed which should be available for inspection.
Disputes Regarding the Child's Age
If there's any confusion pertaining to the age of the children, the inspector can get the child examined medically to determine his/her age if the birthday certificate for the child in question is not available. Part of IV of the act outlines different punishments and penalties for persons violating the rules and provisions laid down in the Child Labour Act
Recent Amendments to the Child Labour Act
Last year, significant amendments were made to the Child Labour Act. These amendments, proposed a few years ago, were cleared by the Union Cabinet in May last year. These amendments seek to completely bar children less than 14 years from working in any sector except entertainment industry and non-hazardous family enterprises. Another major provision of this amendment which allowed children between 5 and 14 years of age to help in family enterprises after school hours or during vacation, met with great resentment by child rights activists and NGOs like Bal Raksha Bharat which called for a blanket ban on child labour.
Donate money to child rights NGOs to contribute your bit in ridding the society from the problem of child labour.