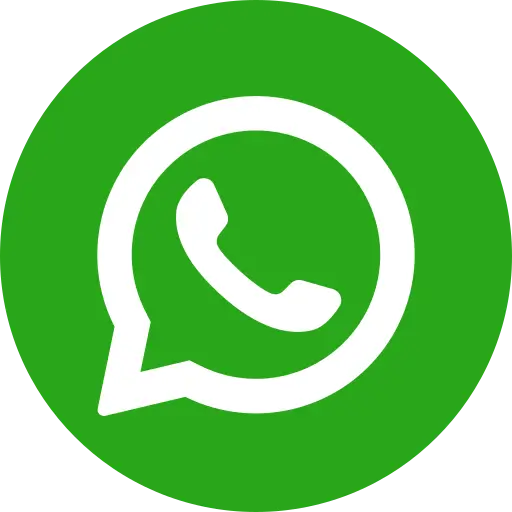 The UNICEF defines violence against children as "physical and mental abuse and injury, neglect or negligent treatment, exploitation and sexual abuse." Further, the definition explains how violence can take place anywhere in "homes, schools, orphanages, residential care facilities, on the streets, in the workplace, in prisons and in places of detention." Violence is just one component of child abuse. Abuse can harm a child's health, survival, dignity and development, according to the WHO.
In any of its forms, abuse can impair a child's mental, physical and social being. It can even cause death. Here are the various forms of abuse that victims experience.
Physical abuse
Physical abuse can be directly seen in the injuries a child that a child has been inflicted with, due to interaction with someone. It also results from a lack of interaction with a person in authority who could have prevented it using his position of responsibility, trust or power.
Emotional abuse
Emotional abuse arises from the lack for a supportive environment, as well as developing a primary attachment figure for a child giving him/her an avenue of the full range of emotional abilities and express. When this is harmed, or restricted, emotional abuse can result. This includes restricting movement, threats, discriminations, mockery, and criticism. India's gruelling school and college system are today being considered a form of emotional abuse – it is evident in the high rate of suicides at India's premier institutes.
Sexual abuse
Children cannot give consent to sexual activity, and therefore engaging a child in any sexual activity, or even exposing him/her to sexual content amounts to abuse. Pornography, sexual materials, prostitution and sexual activities all qualify as Child Sexual Abuse (CSA).
Neglect
Neglect involves intentionally overlooking a child's developmental needs, and it may involve intentionally attempting to harm the child. Along with overlooking a child's basic needs, it can also include failing to protect the child from a harmful situation.
Exploitation
Exploitation is the use of a child as labour, or by any means that ensures others benefit from the child. Most commonly, it is seen in commercial child labour and child prostitution.
According to a 2007 report by the Ministry of Women and Child Development (MWCD), over 150 million girls and 73 million boys under 18 have been forced to engage in sexual intercourse or other sexual violence. The same year saw the Ministry reveal a widespread incidence of child abuse, predominantly among children between 5-12. This abuse was surprisingly high in family environments, and often by parents. Other incidents of abuse include corporal punishment and forced child labour.
Why child abuse in India continues
It is often hidden and therefore continues when it happens at the hands of family members. While public domain abuse like child labour, prostitution, child marriage can be addressed, there has been a lax attitude towards intra-family abuse or school abuse. Cases of child abuse in the home often go unreported, and India lacks a formal law to fight child abuse in the home.
Conclusion
The consequences of abuse, no matter what kind, often blur together – damages are often combined. For example, violence can trigger brain damage, which can in turn cause cognitive delays or emotional difficulties. A victim of abuse may grow up to abuse substances, suffer from low self-esteem, depression, and relationship difficulties. Leading child rights NGO not only aims to use policy and grassroots activism to make child abuse of all kinds unacceptable but also gives aid to victims of abuse. Child labourers are freed by the NGO and led to rehabilitation and education provisions. The NGO has withdrawn 50,000 children from domestic help in 2015 and provided access to holistic education to over 1.5 lakh children.  Give donation to power the NGO's various pan-India program. You will not only receive donation tax rebate, but also the joy of knowing that you made a difference in a child's life.