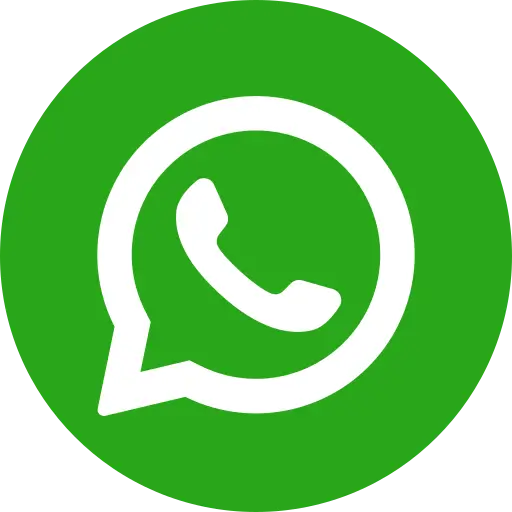 "It goes by so fast", all parents claim, and yet senior citizens still can remember the smallest of details about their child's first day at school, their trials and tribulations, and the moment when they were 'all grown up'. As a parent, it is your duty to not only ensure your child grows up with the right values, but also sweet memories that will give them a strong emotional foundation. Here are some wholesome enjoyable ideas for every parent to explore with the kids. There is no one-size fits all approach, but these classic ideas that have served generations of parents should give parents a general direction on inculcating a feeling of joy and belonging in their family lives.
1. Taking care of pets
Modern families are incomplete without a pet. Children especially give more care and spend time with their pets, making them feel like a real family member in a broader sense. When you make a child responsible for the upkeep on a pet, you are instilling in him or her a sense of responsibility. You should teach your kids about how to feed, take care of and groom a pet. Caring for a pet also makes children more compassionate; helping them grow into better adults. Of course, a pet is a delight for the whole family, and gives children something constructive and enjoyable to do with their boundless energy.
2. Reading aloud every day
Reading in any form is a good mental activity to do with. Science has revealed that reading aloud has many documented benefits, especially for kids who are too young to read themselves. It is proven that it enhances interest in reading and education. Reading aloud improves cognitive capabilities and imagination too. Reading is better for kids than ogling at smartphones. Pick up good books in languages they like and expose them to the awesome world of imagination. Don't force them to read books they are not interested in. Instead, make books a delight, and not a chore.
3. Join in their play time
It may seem childish but joining kids in their playtime enables them to trust you more and become friendly with you. You don't need to organise a special playtime for them, you can just join them in their own games and see their delight. You will see that such playtime helps them improve their sense of focus, grow emotional intelligence and better their hand-eye co-ordination. You can also buy some puzzles and indulge them in arts if you may like.
4. Involve them in preparing meals
Cooking is something that can frighten even the mightiest but you can change that for your child. You can initiate them into the culinary world by giving them small tasks like setting up the table or chopping veggies. Apart from helping them in future, this will also inculcate a sense of responsibility in them along with a penchant for activities and teamwork. These small partnerships can grow over time and help you maintain good communication with your child through adolescence.
Conclusion
While today's parents believe that access to reading good books, regular playtime, and nutrition are essential, there are millions of children for whom these are luxuries. India's most vulnerable demographic, its children, are exploited and mistreated regularly. For the kind-hearted, these are issues of concern. Donate online to swiftly provide support to well researched far-reaching programs of social intervention organised by NGO Bal Raksha Bharat. You will receive a donation tax rebate and the satisfaction of making a difference.