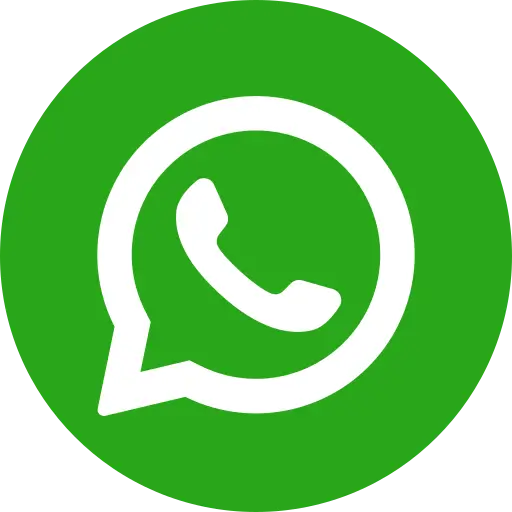 Recognizing the efforts made by young champions to drive social change, Girl Champions from Bal Raksha Bharat – Rumi Kumari from Jharkhand, Nitu Kumari from Bihar and Jhulima Mallick from Odisha, were among 10 winners of the prestigious V-Awards India 2019, an initiative of UN Volunteers India.
Supported by UNICEF, Mash Project, Bhumi, iVolunteer, ComMunity – The Youth Collective, Pravah, and VSO India, V-Awards celebrates young achievers in the field of volunteering, recognizing and rewarding young volunteers who work tirelessly to address social and development issues. The theme for this year paid tribute to Volunteerism, which empowers people to participate in their own communities and promote inclusion, diversity and non-discrimination.
Speaking on the occasion, Pragya Vats, Head of Campaigns, Bal Raksha Bharat, said, "Children and young people are the shapers of India's future. We have seen that when you engage and empower them with knowledge, they can, and are leading the change. And when children and young people lead, you know the future is on the right path. Children have the right to participation and we adults must ensure we listen to them in matters that impact their lives."
"V-Awards are especially relevant in India because the country has the world's largest youth population. Harnessing this resource will unleash unprecedented gains for India. Through these awards, we want to recognize the efforts made by young people and encourage others to do more," says UN Volunteers India.
Rumi, now 25, a native of Jharkhand, averted her child marriage, was trafficked twice and worked as a domestic help. Fleeing from the clutches of the traffickers, she enrolled into the government girls' residential school and is currently pursuing her graduation. Rumi continues volunteering through girls' and women's groups in the community to prevent and raise awareness against child marriage and ensure children from the community are going to school. Her efforts are seeing greater awareness, better enrolments and lesser number of trafficked children from the community.
Twenty-two-year-old Jhulima comes from a remote village in the Kandhamal district of Odisha, where children are married off at an early age. She stands tall to raise a voice against the practice and breaks myths around menstruation, promoting menstrual hygiene.
Nitu Kumari, from Gaya, is a crusader of child rights and works tirelessly to get children engaged in labour, back to school. She formed a girls' group in her panchayat and uses the life skills training she received to mobilize stakeholders in preventing child labour.
Every day, many individuals across the globe engage in development initiatives through volunteer actions – both large and small – in order to improve conditions for others and for themselves, their families and communities. V-Awards aims to celebrate young people, who are making the world a better place for all, through their acts of volunteerism, every day and everywhere.
Show your support for the work we do for empowering India's children. It keeps us going.

Also Read:
Three Girl Champions from Bal Raksha Bharat among Prestigious UN Volunteer Award Winners