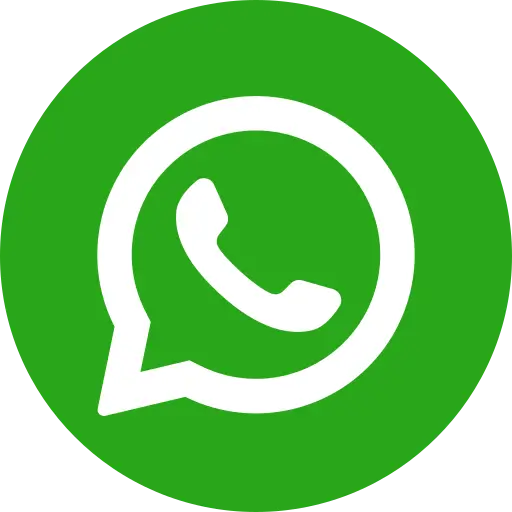 In October 2014, newly appointed Prime Minister Narendra Modi picked up a broom at New Delhi, in a gesture symbolising the importance of cleanliness. He flagged off a pan-India initiative to completely end open defecation, and achieve 100% sanitation by 2019. The 'Swachh Bharat Abhiyan' covers 4041 Indian towns, making it India's biggest cleanliness drive ever. It was endorsed by celebrities, the Indian forces, media houses and civil society.
Here is how far the noble mission has come, and more importantly, what India needs to do more to achieve its goals.
Cities much cleaner in just two years
A pan-India survey found that over 52% of Indians found their city cleaner 600 days after the Swachh Bharat Abhiyan launch. In the 1st year , only 21% of Indians found their cities cleaner. However, improvement in cleanliness has been witnessed every year. Many agreed that there was an increased access to toilets.
Toilet construction across states
Toilet construction has been ramped up, along with other cleanliness programs across agricultural and grain markets, religious and tourism places, educational institutions, resident welfare associations, underpasses and flyovers, cantonment boards, water bodies and recreation places, hospitals, old cities and government offices. The best performers for increase in individual household toilets were Gujarat, Madhya Pradesh, Karnataka, Punjab, Chhattisgarh, Andhra Pradesh, Rajasthan and Haryana. As of March 2016 from the target of 25 lakh urban toilets, construction of 16.45 lakh toilets has begun, and 4.65 lakh have already been built.
2016 reboot
In January 2016, 16 months after the launch of the program, the PM told officials to 'reboot' the Swachh Bharat Mission and Ganga Rejuvenation. He asked secretaries to achieve 'something dramatic' to escalate the mission's execution and demanded people's involvement, sustainability and time-bound results. This shows the responsiveness of the Indian government to ground realities of executing such an ambitious project.
In the initial phases, the hype and public enthusiasm for the mission were not matched with the same level of execution. For example, garbage may be segregated, but most of it will still be dumped in polluting landfills, instead of being composted or treated. Municipal corporations are still ignorant about the idea of composting and reducing the total volume of rubbish.
Role of Organisations like Bal Raksha Bharat in Improving Water, Sanitation and Hygiene (WASH)
Bal Raksha Bharat India, India's leading NGO is doing its bit in working for the sanitation aspect of pan-India cleanliness. Its Water, Sanitation and Hygiene (WASH) programs are fighting diarrhea and diarrhea related deaths in 5 states of India via the 'Stop Diarrhea initiative'.
The program involved driving change among communities to maintain good cleanliness and personal hygiene. There is aggressive awareness to end open defecation, which triggers diarrhea, a killer of children under 5 years of age.
Conclusion
The whole world seems keen to look at India's ambitious and aggressive cleanliness mission.
The World Bank has already pledged $1.5 billion over five years, revealing India's importance as a role model for Asia and the developing world. India has taken inspiration from Singapore's 1970's cleanliness drive that made the nation an FDI and tourism magnet. India loses over Rs. 6,500 crore each year due to lack of cleanliness, diseases and loss in tourism revenue.
These health issues in turn trigger stunted growth and issues, due to the spread of faecal/oral transmitted infections and diseases that deplete vital nutrients among growing children.
Donate online to Bal Raksha Bharat to ensure its programs of cleanliness, health, and hygiene that keep every Indian child safe.