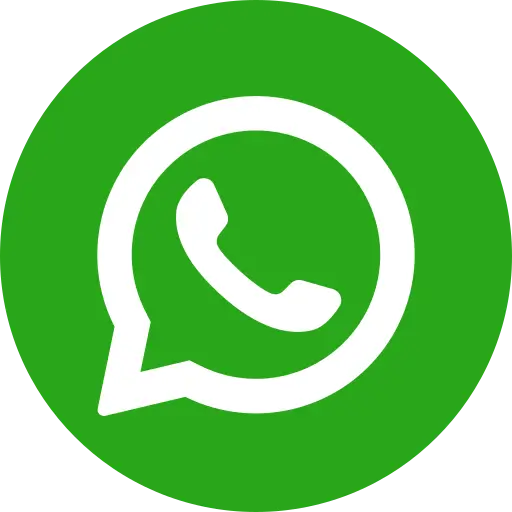 This "Race for Survival – children run for children", is being organised by action/2015 campaign on 25th August 2015 from 8 am to 12 pm at the Jawaharlal Nehru Stadium, Lodi Road, New Delhi.
The race will be attended by over 2000 students from across 20 private and government schools of Delhi. Each school will be sending 100 students. The format will that be of a relay race, with 4 students from each school running and competing, while the rest will participate in the closing walk along with the chief guests. There will be three separate races in all, one each for all boys schools, all girls schools and co-ed schools respectively.
What is Race for Survival?
Race for Survival is an annual race held across the world, for humanitarian causes associated with child survival. Children run this race  to show solidarity with their less fortunate counterparts, for whom every day is a struggle to survive.  It's objective is to draw attention of decision makers and the general public to the alarming situation of child mortality. Currently in India, a child loses his/her life every 30 seconds, due to easily preventable causes such as diarrhoea and infections. "Race for Survival" symbolises that survival is a right of every child irrespective of where they are born and should not be a race for being born and staying alive.
Why is 2015 a crucial year for Race for Survival?
2015 is a historic year for the people and the planet, as it will see world leaders finalising 17 Sustainable Development Goals(SDGs) for the next 15 years, at the United Nations General Assembly meeting in September 2015. Previously, the world leaders had decided on Millennium Development Goals for the period 2000 to 2015, and while some progress was made, several gaps in development still exist and need attention. Therefore, we, the people, need to be aware of the new goals and hold the decision makers accountable to the promises being made for the coming 15 years. For information on SDGs, please visit www.globalgoals.org
Why have we chosen 25th August 2015 for the Race?
August presents itself as a real crunch moment for the Action/2015 campaign in India, as the Government of India gets ready to host the Global Call for Action meeting on 27th August'15 where it will make commitment on tackling the issue of Child Survival in the country. Hence, action/2015 aims to mobilise children from schools across Delhi, a day in advance of this high level meeting, urging the government to tackle the issue of child survival, not only at the national level, but globally also through inclusion of this issue in the Sustainable Development Goals.
Who is organising the Race for Survival?
The race is being organised by the team of action/2105, a global campaign comprising of moral leaders, celebrities, citizens and hundreds of organisations, calling on our leaders to take ambitious decisions for our future in 2015. Race for Survival 2015 will be organised by Action/2015 partners Bal Raksha Bharat, Nine is Mine and UNICEF.
For taking online action, visit: www.savethechildren.net/raceforsurvival.