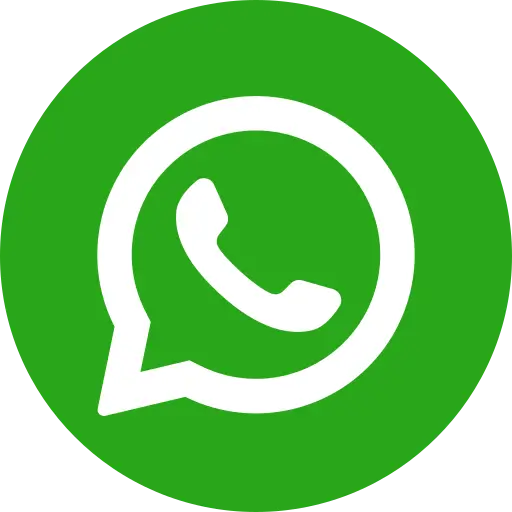 A project that started and ran all through the pandemic finally saw fruition in a children's conclave in Kolkata today. The Dream Accelerator was the fruit of a long-standing tree, the seed of which was planted by our champions themselves.
Child Champions have built this project up from the ground and helped us shape their own projects, their dreams. In a forum for children from 4 states, Jharkhand, Bihar, Assam, and West Bengal to come together, the Children's Conclave saw them inputting into Bal Raksha Bharat's next strategy period of 2022-24, creating plans for sustainability of the Dream Accelerator project and identifying learnings.
The conclave also facilitated cross-sharing of tactics from trainings they attended for child champions, micro-projects they ran.
Champion Lusi worked on Gender Equality in Kolkata, Bishnu worked on Child Rights in Malda, Preety worked on Child Labour in Tea Gardens of Assam and Roshni worked on Child Marriage in Patna. Their micro-projects have collectively reached over 800+ children and the community. We are proud to be associated with them and hope to continue this journey as the project moves to other states of India. Their dreams are truly becoming a reality.