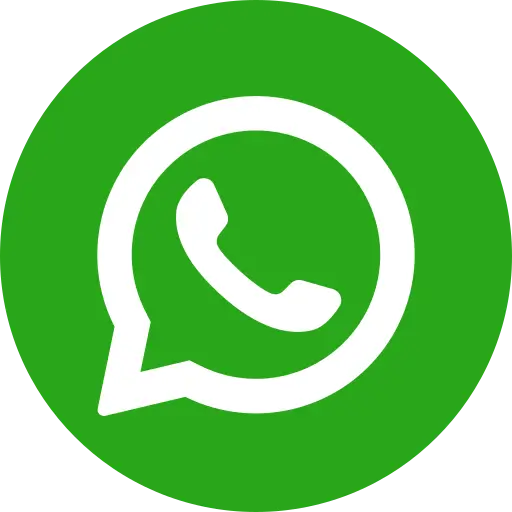 As per the findings of the report: 'Forgotten voices: The world of urban children in India' jointly produced by PwC India and Bal Raksha Bharat India, sanitation is one of the chief causes of poor health in Indian children.
Despite growing recognition of lack of sanitation and safe drinking water as two main movers in improving social indicators of a large percentage of the populace, the pace of change appears to be very slow. According to World Bank estimates, India's sanitation deficit leads to losses worth roughly 6% of GDP. The main cause has been of largely ignoring public health as an area of focus for decades. While medical services have jumped by leaps and bounds, sanitation has skipped being on the radar.
Click here to read the full article on Financial Express.