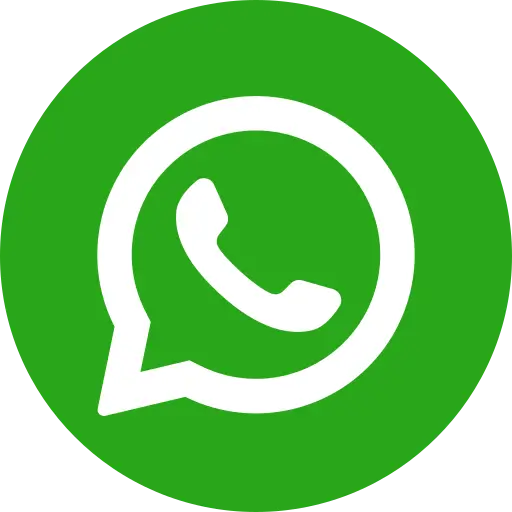 Swachh Bharat Mission is a nation-wide cleanliness campaign that has been introduced by the Indian Government as a massive movement which aims to initiate the idea of a nation where cleanliness is maintained at all times. When launched on October 2nd 2015, this campaign created ripples across the country and charged up each Indian to make efforts towards a 'Clean India' by 2019. It was launched on the 145th birth anniversary of Mahatma Gandhi and the government has been making hard efforts to attain 'swachhta' (that is cleanliness) in India ever since. The 62,000 crore 'Swachh Bharat Abhiyan' is a one-of-a-kind campaign that has seen an enormous surge in popularity with several well-known campaigners like Priyanka Chopra, Aamir Khan, Sachin Tendulkar and Shashi Tharoor accepting and supporting the idea.
Interesting Facts About Swachh Bharat Abhiyan
The campaign is the first big-buck cleanliness programme that involves a cost of an astounding Rs. 62,000 crore. It is expected to cover more than 4,000 towns over a span of 5 years. The objective to have a clean nation by 2019, coincides with the year our country will celebrate 150th birth anniversary of Mahatma Gandhi.
Under 'Swachh Bharat Abhiyan', the government has proposed to construct over 11 crore latrines in 5 years to put an end to the unsanitary defecation practices in the country. That means one new toilet is being constructed every second!
The 'Swachhta Pledge,' urges people to devote a minimum of 100 hours annually towards voluntary effort for the cause. That's not all, it also asks the committed ones to spread awareness and encourage 100 other individuals to take the pledge.
A UN report states that India looses a whopping $54 billion annually due to the shortage of toilet facilities in the country. As of 2013, our nation also faces highest rate of stunted growth and development among children as a result of exorbitantly high population density, open defecation, and absence of appropriate sanitation methods. This also hastens the spread of faecal-oral transmitted infections and diseases. This is one of the major reasons behind the depletion of vital nutrients among growing children. Swachh Bharat aims to address open defaecation on a war footing.
According to a research conducted by WaterAid, around 16 million people get an access to toilet each year. This will number needs to surge and go over 100 million if the entire population is to have an access to a basic toilet by the year 2019.
Modelled on the lines of similar schemes like the 'Nirmal Bharat Yojana' that was brought out under the rule of UPA government, Swachh Bharat campaign is also demand-driven. Supposedly, the people demand laterines from the village head, who sends the request to a Sanitation Committee on the district-level, who then passes it forward to the Centre. This is followed by disbursement of funds to the Gram Sabha, which are used for the construction of toilets.
Role of Organisations like Bal Raksha Bharat in Improving Water, Sanitation and Hygiene (WASH) levels of children
Bal Raksha Bharat India, India's leading NGO working for the most vulnerable children and fostering India's economic growth, goes in the middle of the most backward children and their communities to improve the Water, Sanitation and Hygiene (WASH) situation. In March 2015, the NGO rolled out ts new comprehensive project to prevent diarrhoea and diarrhoea-related deaths in 5 states of India: the Stop Diarrhoea Initiative.
Based on WHO/UNICEF seven-point plan to ensure comprehensive diarrhoea prevention and control, a major aspect of the project is to drive change among the communities and their members to maintain good cleanliness and personal hygiene. It also works on preventing open defaecation – a major causes of diarrhoea, which in turn is a leading killer of children under 5. As responsible citizens, we should donate to a charity like Bal Raksha Bharat regularly to help prevent this injustice to lakhs of Indian children.
NGOs rely on donations for executing their projects. Contribute today to an NGO – not only will you lend your support for a social cause, you will also get donation tax benefit. Children are the future of the country and supporting their cause directly means helping the country march ahead.