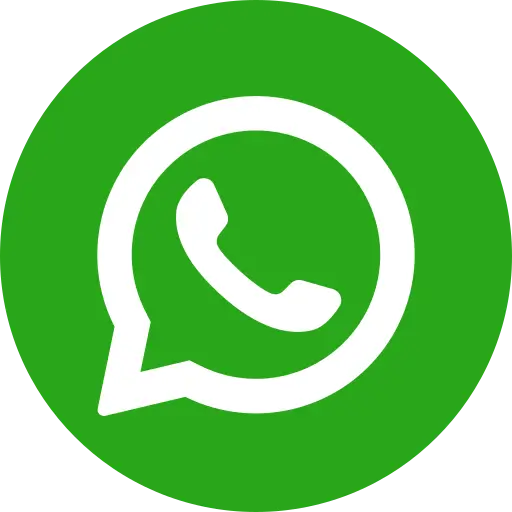 On the occasion of International Day for Street Children.
With an estimated 100 million street children around the world, a new campaign to establish an annual International Day for Street Children was launched by the Consortium for Street Children, supported by the international insurance group Aviva. The international day for street children is celebrated worldwide on April 12. It provides a platform for millions of street children around the world, and their champions to speak out, so that their rights cannot be ignored.
Carrying forward the significance of the day, Bal Raksha Bharat conducted a week long campaign for the street children of Delhi on the issue of safety. According to a report published by Bal Raksha Bharat, there are more than 50,000 street children in Delhi in need for care and protection.
To mark the International Day for Street Children this year, the street and working children of Delhi have been campaigning for their Right to Protection and safety. During the campaign, children visited 36 police stations and 30 ward counsellors with a charter of demands.
The charter included practical demands that would make streets safer for them, such as easy access to information and contact details, immediate support to children at night and during emergency situations, setting up of a simple and accessible grievance redressal system, putting up of street lights in dark and isolated areas, setting up of school safety mechanisms, among other things.
Street plays and nukkar nataks were held at several locations in Delhi on the issue of safety and shop keepers in market areas such as Nehru place and Lajpat Nagar were encouraged to declare their shops child labour free.
The week long campaign ended on 12th April, when these children came together to talk about their issues and concerns of safety through song, dance and theatre, at the India International Centre. Those present at the event included Ms.Suman Nalwa, DCP and head, women and child unit, Delhi Police , Mr. Khakha, Assistant Director, Department of Women and Child Development, Mr. Satish Upadhyay, Chairperson, Education, MCD south.
Bal Raksha Bharat with the support of Aviva's 'Street to School Programme' in New Delhi and West Bengal, strives towards the development of comprehensive and inclusive education plans and policies, to address the needs of most marginalised children. The specific focus is to monitor the effective implementation of Right to Education Act and ensure access, retention and quality education by focusing on marginalised groups of children.