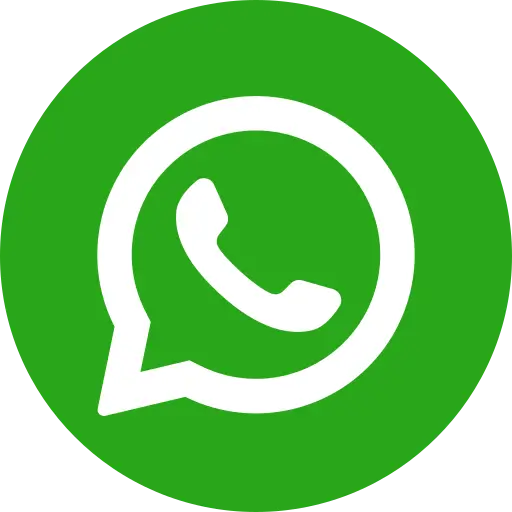 PRESS RELEASE: Eight street-connected young people from India North were in the British Houses of Parliament today, representing their country at the Street Child Cricket World Cup.
The Street Child Cricket World Cup unites street connected young people from nine countries to play in their own international cricket tournament to challenge negative perceptions and treatment of homeless people from around the world.
The young people will play the finals of the (SCCWC2019) on the main grounds of Lord's, where the 2019 ICC World Cup is set to take place. Over the course of the tournament, art workshops will be delivered to encourage creativity, expression and communication beyond language barriers. A congress will also be held where the young people will deliver a message of change on behalf of street-connected young people everywhere.
Team India North is represented by a coalition of two organisations: The Hope Foundation and Bal Raksha Bharat India. The Hope Foundation was originally set up in Ireland in the late 90's to ensure basic human rights for street-connected children in Kolkata, India. The Hope Foundation currently runs 12 protection homes, including a healthcare facility via the HOPE hospital. In addition, the Hope Foundation provides educational programmes, an anti-trafficking programme and campaigns against child labour and child abuse.
Bal Raksha Bharat India operates to guarantee the survival, development and protection of children in India in tandem with the United Nations on the Rights of Child. The organisation works across 20 states in India to organize training, conferences and to circulate information regarding relevant issues, such as child protection, education, health and humanitarian relief, as well as raising funds for children.
The young people were welcomed to the Houses of Parliament at a reception hosted by the All Party Parliamentary Group for street children, and the High Commissioner for India was also present.
Before the reception at Westminster, the young people attended a county cricket match between Surrey and Kent at The Oval where they were guests of former Prime Minster of the United Kingdom and patron of Street Child Cricket World Cup, The Rt. Hon Sir John Major KG CH. The Oval is an international cricket ground in Kennington, South London and home to the Surrey County Cricket Club. They also enjoyed a walking tour of Hyde Park, Trafalgar Square and Buckingham Palace.
Lucy Kumari, one of Team India North's players, said "The Street Child World Cup is a great platform that has helped me to understand the importance of equality for girls and boys. It should be a level playing field for children around the world. I urge world leaders to ensure identity is a legal right for street-connected children. I would not be here taking part without a birth certificate and passport."
Team India North will play their Street Child Cricket World Cup group stage matches on 4 and 5 May, before the tournament moves to Lord's for the finals on 7 May.
For further details, please contact Sophia Martin-Pavlou (+447875 862 661) or Vanessa Dawson (+447810 016 824) or media@streetchildunited.org.