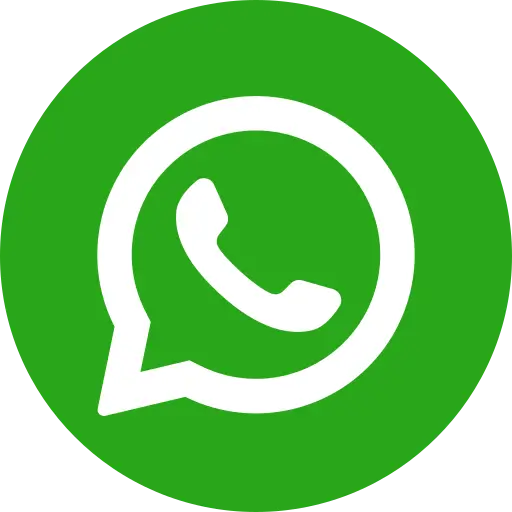 Addressing child marriage and promoting best practices for Adolescent Sexual and Reporductive Health are among the core interventions Bal Raksha Bharat carries out in its project areas. Our flagship project 'Marriage No Child's Play – Project Ananya' is being successfully implemented in the states of Bihar, Odisha and Rajasthan. We are working to reduce the incidence of child marriage and improve the sexual and reproductive health status of girls and young women and advance their rights in this direction.
In December 2019, Bal Raksha Bharat organized a state-level convention on Child Marriage and Adolescent Sexual and Reproductive Health Rights (ASRH) was in Jaipur. It was held in partnership with Department of Women and Child Development, Sajha Abhiyan, Jan Swasthya Abhiyan, More than Bride Alliances and Girls Not Bride Alliance. Around 130 participants primarily involving adolescent girls and representatives from Government bodies and NGOs participated in this day-long convention raising many pertinent issues associated with child marriage and ASRHR.
The convention saw enthusiastic participation by all stakeholders. Adolescents expressed their concerns and gave suggestions articulately. Adolescent representatives from Odisha and Bihar too participated and shared their experiences as well. A Charter of Demands was drafted after dilligient discussions with adolescents, Subject Matter Experts and facilitators and it will be submitted to concerned government departments.
The Convention was graced by the presence of:
Ms. Sangeeta Beniwal, Chairperson of Rajasthan State Commission for Protection of Child Rights (RSCPCR) 
Mr. Naresh Kumar Thakral, IAS, Mission Director for National Health Mission (Government of Rajasthan) 
Veena Pradhan, IAS, Commissioner-cum-Secretary, Department for Child Rights (Government of Rajasthan) and
Dr. Nidhi Purohit, State Consultant at National Health Mission (Government of Rajasthan).
The diginitaries interected with adolescent chilren with great gusto and addressed their queries.
A fun-filled, quiz-based cardboard infotainment game developed for adolescents was also released at the event. Speaking at the event, Ms Beniwal said, "It is the responsibility of the society to provide a protective environment to children and we have to work together for this. We can only end child marriage if we all work together. Children will have to be aware and alert about exploitation and violence and raise their voices against injustice."
The participants unanimously agreed that child marriage takes away the right to life of children and puts responsibilities on them that are beyond their age. A young life gets entangled in poor health and poverty. Emphasis was laid on the role of education and community engagement to tackle the endemic problem of child marriage.
Sanjay Sharma, Bal Raksha Bharat's Deputy Director of Programmess (West) highlighted the achievements of our Marriage No Child's Play project. "Through the MNCP Project, we have oriented 4500 adolescents on their rights. Now Girls are going for Higher Education and coming forward to achieve their dreams. We are working with the communities to fight gender discrimination and ensuring that Girls in Rajasthan get recognitation at various platforms", he elaborated.

Also Read:
Giving Wings to Children's Dream in a Quaint Uttar Pradesh Village
India Lights Up to Make the Clarion Call for Ensuring Girl Safety