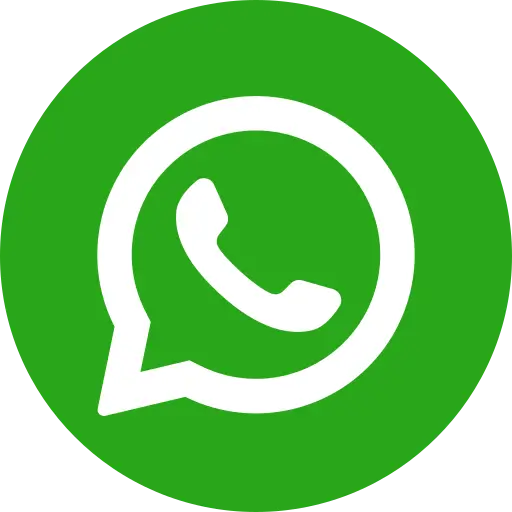 India has a shortage of 2.6 million health workers, according to a new report released by Bal Raksha Bharat today.
The shortfall means that millions of children below the age of 5 are at great risk of dying every year from easily preventable diseases such as pneumonia and diarrhoea simply because they do not have access to a trained health worker. "The report is cause for great concern as India has the highest number of children under 5 dying every year," Thomas Chandy, CEO, Bal Raksha Bharat, said. Close to 1.2 million children under the age of one die every year in India of largely treatable and even preventable diseases and conditions.
Bal Raksha Bharat is releasing its report as world leaders gather today at the UN General Assembly in New York where there will be a major push to secure funding to fill the shortfall of 3.5 million health workers in 49 least developed countries (this number excludes India as it is not in the category of least developed countries) that is threatening the lives of millions of children across the world.
Children are five times more likely to die before their fifth birthday if they live in India — which falls below the World Health Organisation health worker threshold (2.3 health workers per 1000 people) — than children living in countries with enough health workers.
Chandy said: "Health workers are the backbone of health care systems. Without them, millions of mothers and children have little access to health care. We know that the presence of a health worker could mean the difference between life and death for the mother and her newborn child.
"We acknowledge the commitment to increased health spending in the XIIth Five Year Plan. This is a step in the right direction but we fear that the commitments will remain on paper. This massive shortfall of 2.6 million health workers means that we really need to step up efforts not just to address this gap but to strengthen the existing healthcare system."
The report also shows that progress is possible with the right political will and investment. In low income countries such as Bangladesh and Nepal, greater investment in community health workers has reduced the number of children dying. Both countries are now among the few on track to meet the UN's Millennium Development Goal to cut the child mortality rate by two thirds by 2015.
Over 55 per cent children under the age of two do not receive comprehensive routine immunisation in India. Approximately 2.7 million children under the age of five receive no treatment for diarrhoea, which is a major killer of children. Of 25 developing countries, India has the highest number of children who do not receive even the most basic of healthcare services.
"It is simply not acceptable for a child to die because a midwife or a nurse is out of reach. Training health workers is simple and inexpensive, yet their impact is immeasurable," Chandy said.
Bal Raksha Bharat warns the health worker crisis has been caused by five key underlying issues:
A lack of education and training: Medical training centres that do exist are under-resourced.
Poor pay and incentives leading to brain drain. There is more money and support available for health workers in rich countries prompting many in poorer countries to leave. Those staying behind face the prospect of working in an under-staffed, poorly-equipped hospital, often with huge case loads and away from their family.
Ineffective use of health workers. The health workers that do exist are often not working in the places where they are needed the most, and many lack the skills, resources and equipment they need to save children's lives. In many countries with high numbers of child deaths, health workers are concentrated in relatively better-off urban areas, out of the reach of children in the most remote areas.
Chronic under-investment in health. There is a two thirds funding shortfall for health workers. India spends just 1.04 per cent of the GDP on health.
Ineffective funding. Health funding comes through a variety of channels at different points in time, making it very difficult to plan for the future and to invest in the long-term projects needed to recruit and train health workers.
For more information, photographs, interviews, please contact Ananthapriya Subramanian, National Manager — Media and Communications, at 9999269395 or email: a.subramanian@savethechildren.in
Notes to Editor:
1. The 2.6 million estimate draws on the health worker requirements outlined in the Indian Public Health Standards and the XIth Five Year Plan for primary healthcare. This number includes doctors at PHCs, Auxilliary Nurse Midwives, Anganwadi workers, ASHAs, and male multipurpose workers.
2. One-third of all malnourished children live in India.
3. 46 per cent of children under three are underweight in India.
4. More than two-thirds of the mortality among infants is in the very first month. Ninety per cent of these deaths are due to easily preventable causes like pneumonia and diarrhoea.
5. A child's chances of survival varies enormously simply because she is born in one State rather than the other.
6. Low cost interventions could reduce neonatal mortality by up to 70 per cent if provided universally.