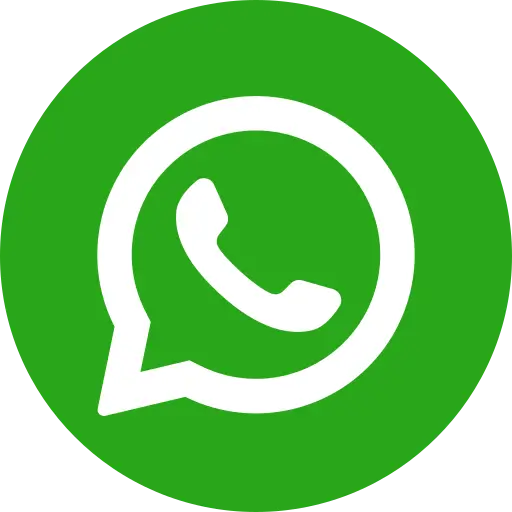 Interview with Shanmukha Raj, age 13 at Matunga, Mumbai
Do you go to school?
"Yes, I like going to school, it's nice! I have a few good friends there, plus I like studying whatever they teach, especially English. Also, I can play some football there. If I want to be successful, I need to study, no?"
What do you want to be when you grow up?
"Footballer. I play with my friends a lot, all day, every day, in a nearby park. I play defense, and it's a lot of fun.
"Everybody likes Ronaldo. He's good, but my favourite is Jeje.
Do you have some form of identification? Like an Aadhar, or birth certificate?
"Yes, I do. I have my birth certificate and maa has a ration card. I have a duplicate of my Aadhar, but not the original. I lost it a while back. I don't know how to get another original"
Who all are there in your family?
"There's me, maa, my elder brother, my younger brother and my papa. My elder brother plays hockey for his school and my papa works with coconut leaves."
Do you work?
"Yes, sometimes. You know the coconut leaves? We make chattais out of them and sell for about 50 for one. If I sell ten, I make 500! I come back and give all the money to my mother."
Since when have you been living here?
"Since I was born. My maa tells me that there used to be houses here, but ever since they broke them down, we've been living under this bridge. At night sometimes, the authorities come and take our stuff, our utensils, bags, books, everything, all the way to Mulund, at some big hill. The next morning we always have to go and pay to pick up all of it.
I've been told that it's not allowed, living here, which is why they take our stuff. But where else can we go?"
Make a difference, visit: www.support.savethechildren.in/theinvisibles