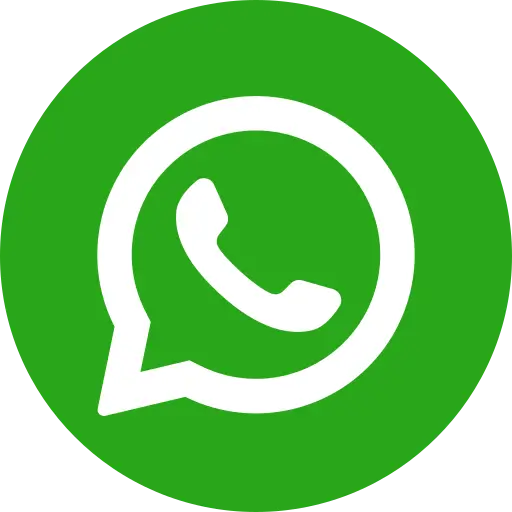 Street children require special attention and measures in order to ensure their rights and protection. While there are policies and programmes in place, there was a need for a comprehensive analysis on efficiency and effectiveness of these policies in benefitting street children. DFID funded project on "Strengthening policy and learning around the care and protection of street children in India" was aimed at understanding the policies and programmes in place and addressing these challenges.
Street children are a common sight in urban India, however, in spite of their high visibility, there is very little information available on their exact numbers. To fill this gap Bal Raksha Bharat undertook a survey in 5 cities – Lucknow, Mughalsarai, Kolkata-Howrah, Hyderabad and Patna. The idea was to get an estimation of the number of street children in these cities as well as to gain an insight into the quality of the lives they lead. This census / head count ('Life on the Street') of street children counted around 85000 children working on street which is 0.5% of the total population or 1.25% of the total children population in these 5 cities. This indicates that there are well over 2 million children on the streets of India.
During the survey, 'Life stories' of thirty five street children were also documented to give an insight of their life and coping mechanisms on the street. Separately, good practices across a range of care models have also been documented.
Under the project Bal Raksha Bharat also initiated two transit homes (one each for boys and girls) in Mughalsarai to help children in transit access care, protection and learning. These transit homes provided care and protection to 806 children and were instrumental in reintegrating 679 children with their families.
Another important activity under this project was supporting the implementation of Integrated Child Protection Scheme (ICPS). This was done by strengthening Management Information Systems for effectively tracking missing and street children. The new updated version of MIS developed by Bal Raksha Bharat has been adopted for pilot implementation by the Government of Delhi in 3 Child Welfare Committees.
Policy mapping study (2016) conducted by Bal Raksha Bharat highlighted that urban street children were not just excluded but also 'invisible'. They do not have any identity to establish them as the citizens of the country, thus precluding them from accessing basic rights of survival, education and protection. The study made recommendations on plugging the existing gaps.
Some Early Wins:
Based on the evidence generated and experience gained by Bal Raksha Bharat in this project along with the research indicated above, many follow-up successful initiatives have been undertaken. These include:
Bal Raksha Bharat collaborated with NCPCR to develop the Standard Operating Procedure for Care and Protection of Children in Street Situations. This SOP is the first policy document of its kind that elaborates specifically the process of care, protection, and restoration of street connected children.
Ministry of Woman and Child Development has adopted this SOP and has  invited Bal Raksha Bharat to pilot its implementation in 6 States viz. Telangana, West Bengal, Uttar Pradesh, Maharashtra, Delhi and Bihar.
Egged by the evidence brought out by Bal Raksha Bharat, MWCD Minister Ms. Maneka Gandhi has announced the new initiative for providing birth certificates and Aadhar cards to street children across the country. This is a significant step towards making their rights a realty.
Following the announcement made by Ms. Menaka Gandhi and taking forward the findings and recommendations from Bal Raksha Bharat's recent study that mapped policies for street children, the NCPCR has urged all State and UT Chief Secretaries to provide Aadhar card, medical insurance and bank accounts to such children.
Bal Raksha Bharat on request of the Department of Women and Child Development, Government of Telangana contributed a chapter on street children care and protection in the 'State Policy for Children'.
Bal Raksha Bharat is providing technical support to Government of Andhra Pradesh on dealing with the issue of street children. Government of Andhra Pradesh has agreed to include it as a key policy to deal with the vulnerable children and women for the upcoming "Happiness Ministry' mission.
These early wins are our steps in the right direction towards achieving the larger goal of ensuring that needs of children in street situations are included in government policies and programs in order to bring all such children in mainstream society.
Click here to read and download 'Policy Mapping and Analysis' report.
Click here to read and download 'Life on the Street' report.
Click here to read and download 'Struggling Indifference, Building Hope: Life Stories of  Street Children of India'