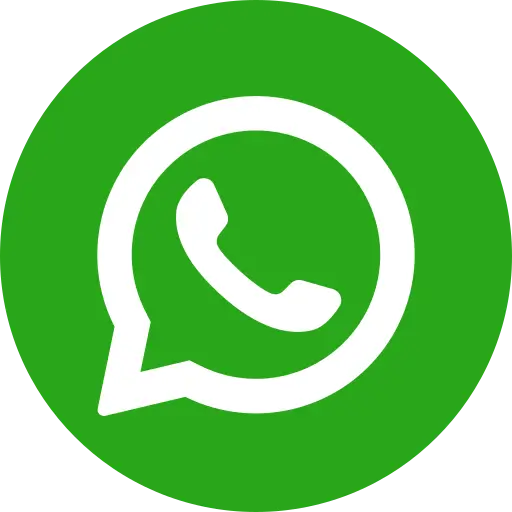 The horrific natural disaster, described by some as the "Himalayan tsunami" was triggered by torrential rains which resulted in catastrophic flooding and landslides in the mountainous Northern India. Death toll from catastrophic floods during mass pilgrimage to this region has been reported to be over 1000 with more than 150,000 people displaced including over 65,000 children.
Schools, colleges and markets severely affected
Many schools and colleges have been either washed away or have submerged in the floods. One such school – Takshila High School in Agastyamuni (located 20 kms from Rudraprayag) was submerged in the floods. The river Mandakini now permanently flows by the school.
Families, women and children, who have lost their homes to the floods, have been taking shelter in some schools and colleges. Our emergency response team reported that girls in the age group of 11-15 years are finding it increasingly difficult to deal with the situation, as it is affecting their privacy for personal hygiene.
In Falai Ganganagar, an urbanised village close to Agastyamuni Block in Rudraprayag, around 25 houses were washed out and almost 10 families residing in the upper reaches of the village lost their agricultural land.
A nearby school was also washed out in the floods, where most of the children from the village were enrolled. Chandrapuri, Bhatwari Sunar and Gabni Gaon are the most affected villages/small towns along the river Mandakini. In Chandrapuri alone, 50 shops were washed out.
"There is a huge amount of rations, blankets, biscuits and water bottles reaching the relief centres but, what we need more are clothes, utensils and cooking stoves. Children will need school uniforms and textbooks in the coming months," said Shaila Rani Rawat, Member of Legislative Assembly(MLA) of Kedarnath to Bal Raksha Bharat's National Manager(Media and Communications), Devendra Tak, who had gone to the affected areas.
Our response team is working in coordination with the local government and agencies to provide support and relief to families, especially children.