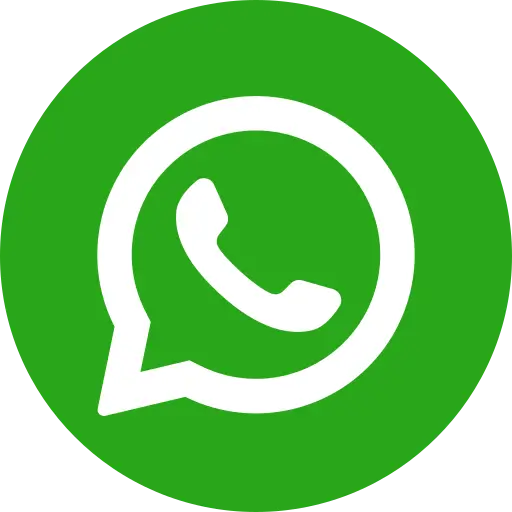 September 20, New Delhi: Bal Raksha Bharat is delighted to note this crucial leap in reducing under five mortality. Sustained efforts to reduce under-five mortality in India have proved successful with the country's Under-5 mortality Rate (U5MR) estimated to be same as the global average for the first time in history.
The U5MR in India declined last year by 9%, that is, a 4 points decline from 43 deaths per 1,000 live births in 2015 to 39 deaths per 1,000 live births in 2016 as per the SRS 2016 report. It is also for the first time that India's large annual burden of under-five deaths has fallen below the 1 million mark, and Bal Raksha Bharat commends the Government and all partners for achieving this.
Promotion of institutional births, scaling up new-born care at home and in health facilities, and strengthening of immunization services with particular focus on high burden geographies, are the key initiatives credited for this historical success.
With the recent launch of an integrated National Nutrition Mission (Poshan Abhiyan), the rate of decline in under-5 deaths is expected to increase further. This only strengthens Bal Raksha Bharat's resolve to work harder and better to ensure that every child born in India lives to realize her full potential, with particular attention to the girl child.