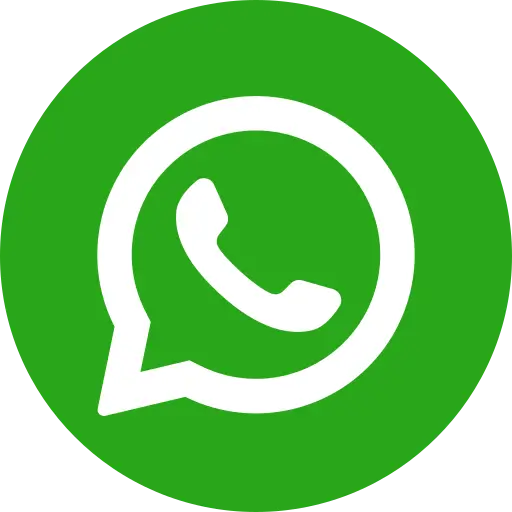 ngo disaster relief
In August 2018, the southern state of Kerala, often known as the God's own country was struck by devastating floods. The disaster uprooted the sense of normalcy from the lives of people who were affected. People faced trauma, anxiety, abandonment, and neglect.
493 people lost their lives during these floods. Kerala suffered an estimated loss of Rs. 25,000 crores (approximately 3 billion USD). More than 10 million people were affected by the floods. These were by far the worst floods Kerala witnessed in the past 100 years.
The catastrophe has caused severe damage in the state with over 20,000 houses being damaged and more than a million people were displaced. The administrative processes took longer because of electricity, remote locations, and infrastructural challenges.
After the unprecedented calamity occurred in Kerala, Bal Raksha Bharat was one of the first NGOs to reach in the most affected regions of the state. Initially our short-term aim was to provide the people who have been severely affected by the floods with some immediate relief and rehabilitation. Bal Raksha Bharat has also collaborated with the local government and other inter-agency groups like 'I am for Alleppy' to provide a long-term support to the people of Kerala who had been affected by the floods that shook the state mid-last year.
Bal Raksha Bharat in collaboration with 'I am for Alleppy' banner and Kudumbashree (Kerala State Poverty Eradication Mission) have undertaken the following:
32,762 from 6,125 households were supported with hygiene, utensil, and shelter during the relief period
30 Anganwadi centers were rebuilt in Kuttanad area
More than 4,000 children were provided with education kits
Massive cleaning drives were undertaken in six gram panchayats with the support of the community
Just like all our other programmes, our upcoming plans for Kerala are child-centric:
More than 55 women-led construction units of Kudumbashree will be provided with tool kits and equipments. 300 women from the microenterprise unit are working as masons here.
Support will be extended to 6 microenterprise units of Amrutham Nutrimix. This is a food supplement suitable for six months to three year old children prepared by the Kudumbashree microenterprise units. It has been a pioneer initiative in the field of rural development, financial inclusion, and most importantly in the battle against malnutrition.
30 schools were rebuilt in Kuttanad area
The Bal Panchayats were strengthened for building resilience
 With an aim to rebuild the state, Bal Raksha Bharat has been relentlessly working to improve the situation on the field. Help us in rebuilding Kerala. You can support us by clicking here