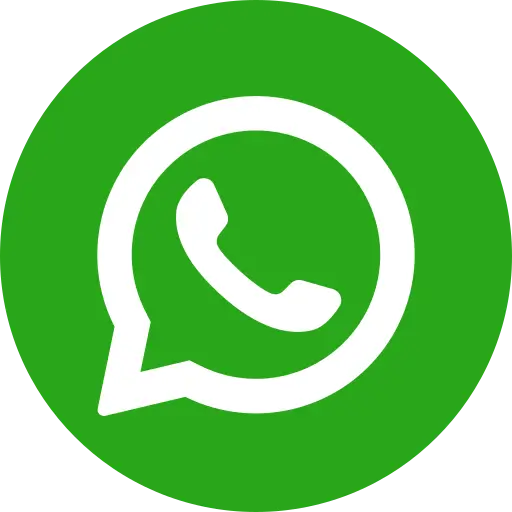 With the Sustainable Development Goal 4 (SDG4), the global community has committed to realizing the Right to Quality Education for all children. The COVID-19 crisis puts this promise into more jeopardy than ever before. It has changed the lives of students and learners and that of teachers and parents in an unprecedented way. Education institutions are almost closed for a year now to contain the spread of the virus. According to UNESCO, this nationwide schools' closure has affected up to 33 Crore children population in India. The longer children and youth are unable to attend learning facilities, the more likely they will never return, especially girls and children from low-income households. School closure would result in loss of learning and increased dropout rates.
Covid-19 made us realize that school closures carry enormous social and economic implications and will have long-lasting effects on children, especially the girls, youth, and on their parents and indeed on societies as a whole. Being out of school also increases the risk of sexual exploitation, child labour, child marriage, violence and other threats. Bal Raksha Bharat strongly believe that now is the chance to build back better by making necessary investments in the education of disadvantaged communities so that they are less vulnerable in future and correct the structural gaps of inequalities.
The safe return to schools will also reduce the risks associated with threats related to children's survival, protection and well-being. Bal Raksha Bharat realizes the urgency of immediate action and the importance of promoting learning continuity.
With the support of the Give India Foundation, Bal Raksha Bharat reached out to almost 3700 children from the most marginalized section of the society in identified blocks of Rajsamand, Dungarpur and Banswara districts of Rajasthan. The idea was to support children in learning at home by distributing self-learning kits to keep children engaged in learning beyond schools. The materials of the education kit provided children with an opportunity to explore their creativity, self-expression and enhance their capacity for self-learning. In the education kit, child-friendly information on how to keep safe and healthy, a set of masks and hand sanitizer were also included. The education kit included the following items –
School Bag
Water bottle
A set of 2 reusable mask
Hand Towel
Set of Crayons
Sketch Book
A specially made poster for children explaining how they can stay safe, stay healthy and protect themselves at this time
In Dungarpur, the distribution drive was focused primarily on the areas where most of the population belongs to the tribal community. Most of the families migrate to nearby cities or the adjacent state of Gujrat to work as labour. In this situation, children also become equally vulnerable as they take children along with them to support them in their work and contribute to their income. Closing down schools contributes as a benefactor for the children to leave their studies and go with them for extra income.
In the Dungarpur district, Bal Raksha Bharat's Child Sensitive Social Protection project and the Nokia Smartpur project came ahead to support the vulnerable children. The beneficiaries were selected through PRI members, frontline workers, and other key persons in the villages as they know the poorest among the poor families in their area. The selection of the children was characterized by some indicators such as children who are orphan children of parents who are disabled, children who were earlier engaged in labour or out of school and children of low-income families who has no or minimal source of income in this crisis. In 79 villages of the Dungarpur district, a total of 1240 learning kits were distributed to 620 boys and 620 girls in June and July 2021.
Talking about it Jija Baranda, a seventh class student from village Ladsor said, "I feel so much happy when I got his learning material, the bag is so beautiful and the crayons will help me draw and the rest of the things like COVID-19 like mask, sanitizers etc. will protect me. Thank you, Bal Raksha Bharat, for such a gift to us".