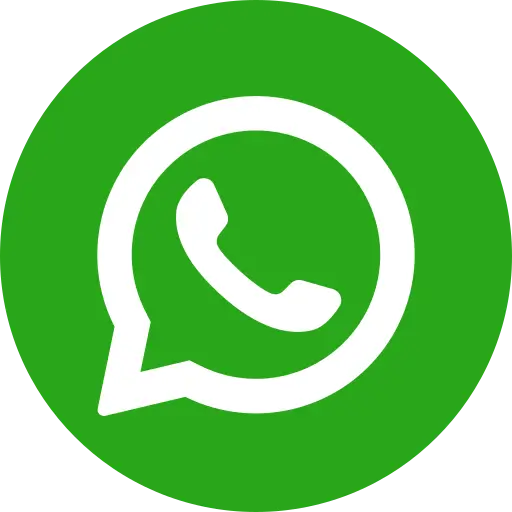 For more than a decade now, Bal Raksha Bharat has been one of the preferred non-profit organizations for India's biggest corporate houses, working tirelessly for the protection of child rights, reaching out to the most marginalized and underprivileged children. This was clearly witnessed during this year's 'Joy of Giving' week, more popularly known as the 'DAAN Utsav' which was celebrated from October 2-8, where different corporates joined in this collective effort to spread happiness in the lives of children.
Bal Raksha Bharat would like to express gratitude to all the corporate partners whose active involvement during the DAAN Utsav reaffirmed their larger commitment towards children and communities. Here's how our corporates partners walked that extra mile for children during the Joy of Giving Week 2021:
CGI: Aligned with their commitment to engage in socially responsible projects and as good corporate citizens in the community, it was heartening to witness several CGI volunteers participate in the virtual storytelling sessions for marginalized children in Odisha, Karnataka and Telangana. Not only did the volunteers tell children stories in regional languages but they also shared inspiring life experiences with them and danced and sang together.
AVAYA: Embedding corporate responsibility into their day-to- day business, the volunteers from Avaya conducted storytelling session with children in Hyderabad and engaged in employee giving activities and raised funds for children who are most in need.
Bollore Logistics: Through their CSR initiative, Bollore Logistics have joined hands to support with the installation of 100 Water dispensers in Badwani and Dhar districts of Madhya Pradesh. This is in line with the Corporate Philanthropy policy of the Bolloré Group and its international solidarity program, Earthtalent by Bolloré.
Rupa Publications: Rupa Publications supported the initiative through their authors who conducted virtual storytelling sessions in Kolkata for children aged 3-6 years and 6-14 years followed by a book donation drive in Delhi
Cambridge University Press & Assessment: As part of their 'Build Your Library Cambridge' initiative which is being implemented with an endeavour to promote reading among students, Cambridge University Press and Assessment conducted a donation drive of 16000 + books with fictional & non fictional titles in Delhi & Agra to ensure children become independent and confident readers.
We express our deepest appreciation for all the partners for making the 'Joy of Giving' week a truly memorable one for children in our intervention areas.