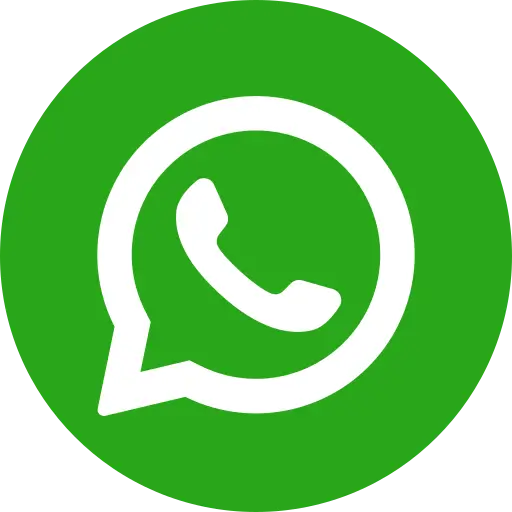 On the occasion of National Girl Child's Day on 24th January 2017, the Government of West Bengal bestowed upon Tanuja Khatun a special award for her bravery and contribution towards empowering girls in the state of West Bengal. It was given to her by Dr. Shashi Panja, Minister in Charge, Department of Child Development, Department of Women Development and Social Welfare and Chairperson, West Bengal Commission for Protection of Child Rights the publication.
Tanuja, all of 18 belongs to a very poor family living in a small village of Mouli Kalitala in West Bengal. Her father's income was too meagre to support her and her 5 sisters, adding to the woes her sister got divorced and moved in with her two kids. This situation made Tanuja leave home in February 2013 to explore work in the city of Kolkata. What followed was a harrowing experience of working as a Child Domestic Worker in extreme hazardous conditions. She was facing severe threat to her life and dignity and had almost lost all hope of returning back home.
Her ordeal ended in September 2013 when she was rescued by the members of Bal Raksha Bharat's Multi Activity Centre (MAC). She was enrolled in the Malancha Multi Activity Centre (MAC) where she was provided with learning assistance and counselling. This helped her in re-enrolling herself in formal school. Since then she has continued her education and has been sincere with it. Currently in Class XII, she aspires to become a Social Worker.
After her rescue, Tanuja has managed to make her mark in the lives of many. Her exemplary courage and leadership have helped in saving as many as 32 girls from trafficking, enabled reunification of more than 15 trafficked girl children with their family and prevented seven early marriages from four villages.
Since 2015, she has been the resource person of Lalita & Babu, a module on adolescent issues which is the part of Bal Raksha Bharat's engagement with children group in the area of West Bengal beside others. Currently, she is very active in preparing the list of children who are drop outs from schools in her area and works hard to get them back to schools so that they can be educated and protected.
Last year on the occasion of World Day Against Trafficking in Persons, Tanuja attended the press meet on the release of the publication, "Impacting Lives: Tracing Initiatives for Combating Child Domestic Work in West Bengal, India". This publication captures the journey of more than a decade of tracing the roots and history of the spread of the movement steered by Bal Raksha Bharat and its partners against child domestic work in West Bengal. This publication was formally released by Dr. Shashi Panja.
A special story was covered on Tanuja in the national media, describing her feisty spirit and her dedication as the Child Champion of Bal Raksha Bharat. In the coverage, she made a strong appeal to the Government, civil society organizations and general public to protect girls from all forms of abuse and exploitation.