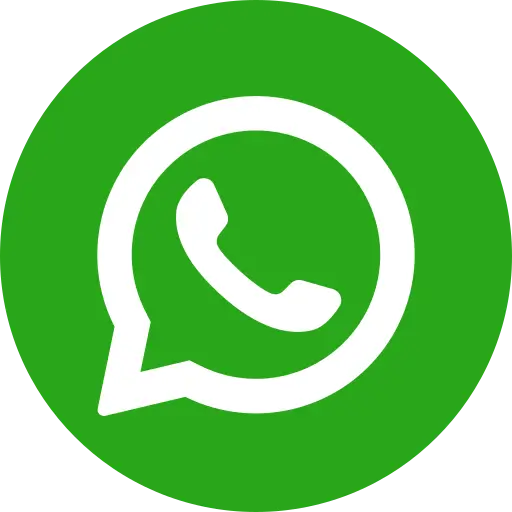 Bal Raksha Bharat Supported by Piaggio Vehicles Pvt Ltd, and in partnership with Caritas India, Campaign Shakti and Amar Ujala organised an orientation programme for the Pink Patrol on National Day for Girl. The orientation aimed to identify and redress violence and cases involving children living in the street situation in Lucknow that required safety and protection intervention.
The Orientation programme was focused especially on girls living on the streets to highlight issues of protection and safety they faced. With over 11000 children living on the streets of Lucknow, girls' percentage is higher, and they regularly face violence living on streets, but very few report the crimes. Pink Police Personnels from 43 thanas across Lucknow were present for the orientation programme.
The orientation programme was presided over by Ruchita Chaudhary, DCP, Crimes Against Women and Campaign Shakti Nodal and Ms Preeti Verma, Member Uttar Pradesh State Commission Protection of Child Rights (UPSCPCR). Also present on occasion were Usha Vishwakarma, Head Red Brigade and Anita Singh Senior Lawyer High Court Lucknow who oriented the Pink Police on legal processes for quick redressal of POCSO crimes against children and cases of violence against young girls and women.
To stress on the issue of safety and protection of Girls, a Demand Charter was also presented to Police, Media and members of various NGOs that were present. This was done to ensure that the demands of protection and safety, which is the right of every child and girl is addresses by the government. The Demand Charter sought:
1. A safe and secure environment free of abuse and violence against girls
2. A peaceful community free of vices like roadside drinking and rowdiness which aggravates the violence against girls and young women
3. Eradication of Child Marriage completely
4. Free choice and decision making without having to shoulder family responsibility at a young age which hampers education
5. Awareness on menstrual hygiene through which sanitary pads should be made accessible to girls in schools and colleges.