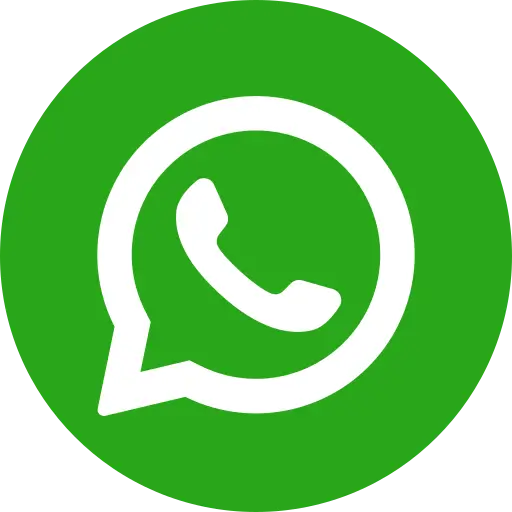 In the wake of one of the worst natural disasters to hit the state of Uttarakhand, more than 150,000 people have been reported displaced including 65,000 children. The horrific natural disaster, described by some as the "Himalayan tsunami" was triggered by torrential rains which resulted in catastrophic flooding and landslides in the mountainous Northern India. The death toll reported has already crossed the 1000 mark.
Bal Raksha Bharat's Response
Bal Raksha Bharat deployed relief workers to the region, to respond to the needs of children and families hit hardest by the floods. The on-ground relief team has identified the worst-hit villages for the 1st phase of immediate and critical response in the district of Uttarkashi. The affected households consist mainly of women and children, who have lost all their valuables, clothes, food and in many cases, even their homes.
Fighting rain and lack of roads, Bal Raksha Bharat's team reached the village of Kharadi to begin its relief work there. The situation in Kharadi village was very grim, as around 500 families in the village, including children and pregnant mothers, who have taken shelter in old and dilapidated school buildings.
The work is not over though, there is still an urgent and immediate need of dry food items, clean drinking water, blankets, tarpaulin, medicine, warm clothes and supplementary nutrition for children.