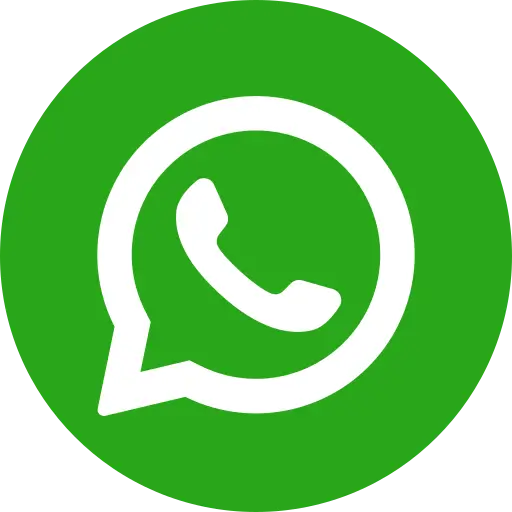 In yet another milestone achieved through our advocacy efforts for changing children's lives, the Standard Operating Procedure (SOP) for street children developed by Bal Raksha Bharat has been accepted and approved by the National Commission for Protection of Child Rights (NCPCR). This approval comes after several rounds of discussions and debate with the apex government organisation on child rights in India. The NCPCR is all set to submit the SOP developed by Bal Raksha Bharat to the Ministry of Women and Child Development for further approval.
Meanwhile, on the basis of our recommendations in the SOP, the Chairperson of NCPCR has written to the Chief Secretaries of all states of India, giving them three directions:
1.To provide all street children and children living in childcare institutions in their states with an Aadhar registration for an identity.
2.To provide health insurance to them
3.To open bank accounts for them in line with the RBI guidelines
Bal Raksha Bharat India is committed to reach the goal it has set in the Every Last Child campaign launched in April this year: improving the lives of 5,00,000 street children in the next three years. Marching ahead in that direction, in the coming months, Bal Raksha Bharat will intensively advocate with state governments and State Commission for Protection of Child Rights (SCPCR) in Andhra Pradesh, Bihar, Uttar Pradesh, Delhi, Maharashtra, Tamil Nadu and Telangana as well to enable policy that brings lasting change in lives of children in India.