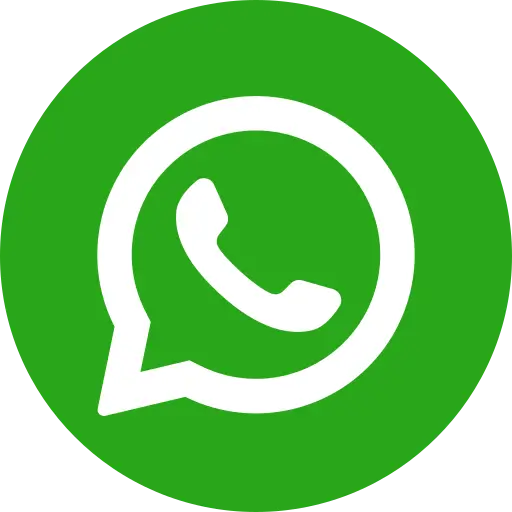 On the eve of 71st Independence Day, two "heroes" from Bal Raksha Bharat's Punjab and Haryana State Programme Office were honoured by the District Administration for their commendable work on promoting child rights in their respective districts.
Deependra Singh Tomar, our District Officer in Mansa was honoured for his active role in creating 24 child marriage free villages in the district. The administration had recognized these villages for their efforts for ensuring child rights. Deependra has also played a key role in rolling out of a campaign against Child Sexual Abuse in the district's transportation services. He also acts as a resource person on child rights and gender issues for the administration. Manpreet Badal, Finance and Planning Minister, Government of Punjab felicitated him at the Independence Day ceremony in Mansa.
Another hero, Sukhendu Bank, our District Officer for Hisar and Fatehabad districts in Haryana, was honoured for his role in mainstreaming the 'Vulnerability Register'. This register is being used to keep a track of children in need of care and protection in the district of Fatehbad. He had developed the draft Guidelines for Child Friendly Villages, which have been absorbed by the district administration of Fatehbad and Hisar. He is also identified as a resource person on Child Rights and has played an active role in the activating the child protection mechanism in these districts. Gyanchand Gupta, Member of the Legislative Assembly, Panchkula handed over the certificate to him at the Independence Day ceremony in Fatehbad.