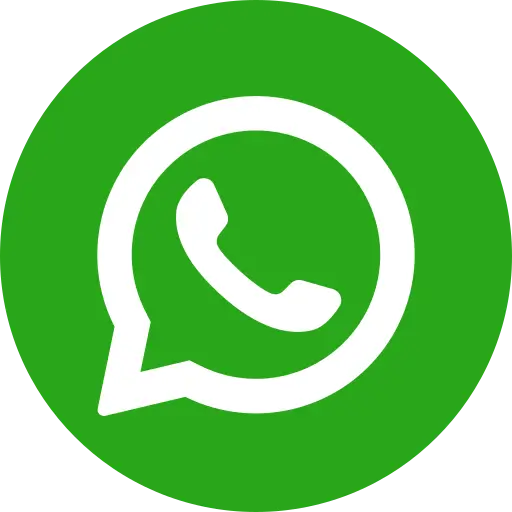 Bal Raksha Bharat's short documentary film 'Rhythm of Life' has been bestowed upon with Honorable Jury award in the 4th Noida International Film Festival.
The film is shot in M-East ward of Shivaji Nagar, Govandi in Mumbai, the ward with the lowest social indicators out of the 24 municipal wards of Mumbai. The area has high infant mortality, low life expectancy and high rates of malnutrition among children.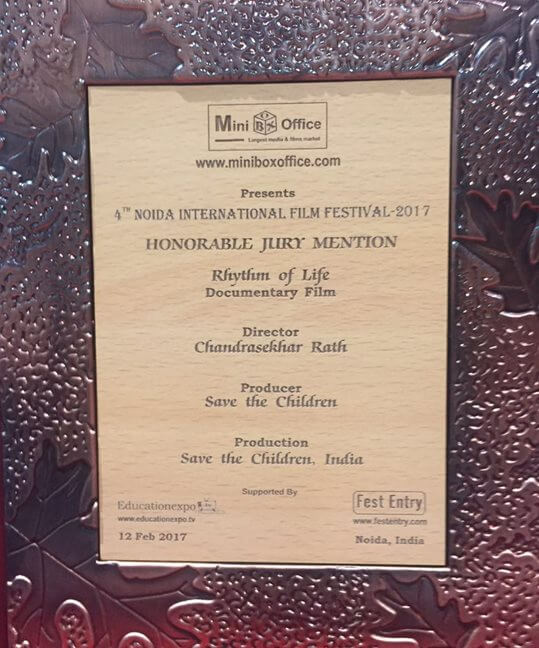 This making of this 12minute documentary started in June, 2016 and it took almost 8 months to get the film done. The film depicts the work that Bal Raksha Bharat and its partner Apnalaya India have been doing in this area to fight malnutrition. Sachin Tendulkar, an ardent advocate for fighting urban malnutrition is supporting us in this cause.
The 4th Noida International Film Festival was held on 12th February, 2017, where this Bal Raksha Bharat produced film was screened. About 390 films were received across the globe out of which 140 films were shortlisted. Further, only 10 films were selected under the documentary category and 'Rhythm of Life' got the space under top 3 best documentaries.