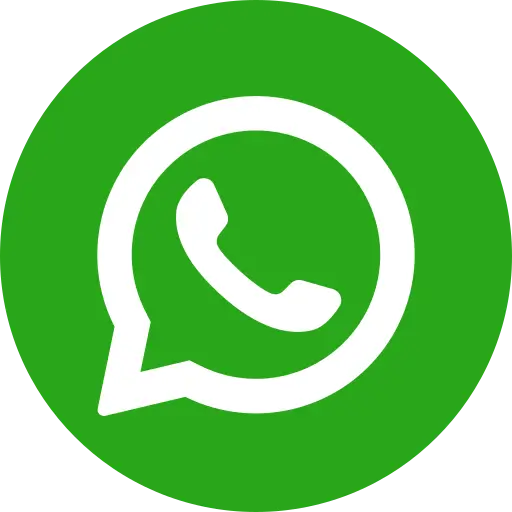 In a proud moment for Bal Raksha Bharat, four of our Child Champions from our projects in Andhra Pradesh and Telangana met the Hon'ble Vice President of India, Shri Venkaiah Naidu on Sunday at Raj Bhavan, Hyderabad. In an half an hour long candid interaction, our Child Champions: B Nikitha, SK Rafiq, K Madhuri and N Venkatesh shared their experiences on addressing issues in their schools and other local problems (at the village level) through the 'Children Groups' formed by Bal Raksha Bharat. They narrated to the Vice President how they tackled burning problems child marriage and less school enrolment in their respective areas.
The children also expressed their desire of voices being heard in the State Assembly and Parliament. With a smile on his face, the Hon'ble Vice President responded by saying that as a child they cannot raise their voice in the State Assembly nor the Parliament directly, however, a member of the Assembly and Parliament can and should represent the children and voice their concerns. He suggested more involvement of Members of the Parliament in the children's schemes and projects and in sensitizing them (the lawmakers) on child rights issues.
Concerns on school safety and school infrastructure were presented by the children to the Hon'ble Vice President. Later, the children were also interviewed on the importance of the government reaching out to the villages and addressing their rights, by Rajya Sabha TV.
The Vice president was happy to hear about leadership abilities of these and greatly appreciated Bal Raksha Bharat's work. He suggested more involvement of our lawmakers in the projects and schemes on children and sensitizing them (the lawmakers) on child rights issues.
Right after the meeting, the Hon'ble Vice President tweeted: "Met Children from Bal Raksha Bharat, organization from Telangana & AP, which is working towards ensuring the basic rights of a child. I commend them for reducing infant and child deaths, improving nutrition, providing quality education, protecting exploitation and child abuse." He appreciated Bal Raksha Bharat collaborative work with the NCPCR, SCPCR, government departments, police, etc. He stressed that there is a greater need for collective action between government, civil society and corporates, in reaching out to children.