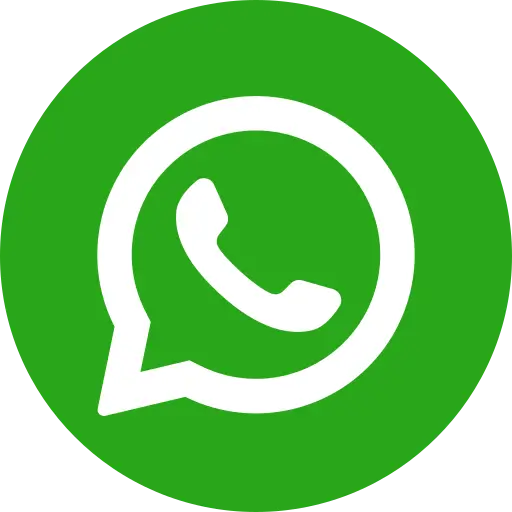 Child well-being is central to sustainable development, with several (SDGs) dedicated to improving the lives of children. Yet all over the world children suffer violations of their rights. Deprivation in childhood can have irreversible effects across an individual's life, making the early years particularly important for effective investments in the health and wellbeing of children and their caregivers.
Evidence helps you identify the issues, respond to the diverse needs across backgrounds and the resultant understanding can aid in developing strategies for prevention and response. There is a need for increased investment in generating sound evidence both globally and in India.
Bal Raksha Bharat along with UNICEF India & The Campbell Collaboration was a part of a workshop on 'Using Evidence to Improve Child Wellbeing in India' on 14 December 2018. This event explored what evidence is available and how it is being used, drawing on experiences from around the world and across India. Its objective is to convene a dialogue between researchers, policy-makers and practitioners around the usage of evidence in policy and programming.
The 'Campbell-UNICEF Mega Map' was also launched at the event, the blueprint maps evidence against the child wellbeing domains of UNICEF's Strategic Plan 2018-2021. The Mega Map provides and interactive overview of all the evidence available on a particular policy area or sector, identifying areas where there is ample evidence to guide policy and practice, and where there are gaps in the evidence base.