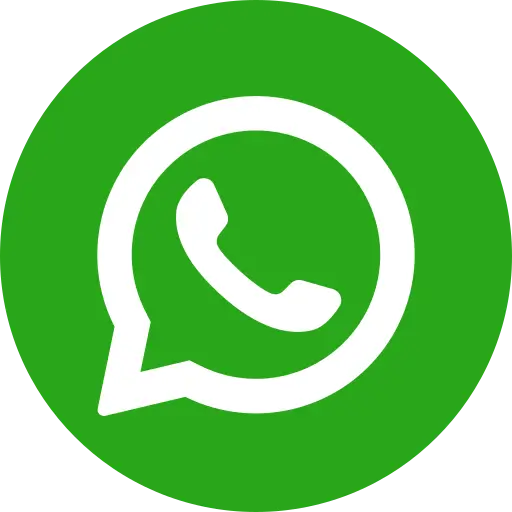 PRESS RELEASE
Child-centric approach necessary in flood relief response, affirms Bal Raksha Bharat
1 August, Guwahati: Bal Raksha Bharat has launched its child-centric emergency flood response with a focus on three of the most-affected states: Assam, Bihar and Uttar Pradesh; aiming to reach at least 11,000 families – which would be more than 100,000 people, including 40,000 children. Bal Raksha Bharat would deliver critical humanitarian assistance focusing on children and their families in 3 districts of Assam (Dhemaji, Lakhimpur and Majhuli), 4 districts of Bihar (Katihar, Kishanganj, Gopalpur and East Champaran) and in 2 districts of Uttar Pradesh (Bahraich and Shrawasti). In the first phase, Bal Raksha Bharat would provide tarpaulins, hygiene kits, bed sheets, floor mats, water and food baskets, along with organisation of health camps and sanitation support to extremely vulnerable households.
Children's needs need to be prioritized, maintains the NGO, given the fact that about 40 per cent of our population comprises children, who have specific needs during any humanitarian crisis. Appreciating the call by the Assam State Commission for Protection of Child Rights (NCPCR), Bal Raksha Bharat emphasizes the need for a child-centric approach to be adopted in all flood-affected states. In every emergency, the NGO has sought attention on the plight of children, who are always the most vulnerable, with severe threats to their health, nutrition and safety, which can persist for months following any calamity. While medical and health attention, along with nutrition and education needs all require an immediate response, early resumption of education, protection against abuse and trafficking and psycho-social support are the other important needs that need to be factored in every plan to ensure the well-being of children.
Bal Raksha Bharat has always worked in partnership with District and State authorities and would seek to coordinate with the Ministry of Home Affairs, based on the request made by the Home Minister inviting NGOs to join in Humanitarian response.Thomas Chandy, CEO, Bal Raksha Bharat, said, "The national government has reached out to NGOs to support in relief work and we are ready to provide our expertise, which has gained experience from the time of the Kosi river floods in Bihar in 2008. We maintain that children can't wait and therefore an all-out response by government and civil society is required. Corporates and individuals can do their bit by supporting those organisations which have a proven track-record in dealing with such emergencies."
Bal Raksha Bharat has been working on humanitarian and Disaster Risk Reduction issues in India since the floods in Leh during 2010. In recent times, the organization provided the biggest response among NGOs during the Kashmir floods in 2014, the flash floods in Uttarakhand in 2013, Cyclones Phailin in 2013 and Hudhud in 2014, the Nepal earthquakes and the South India floods in 2015. Though the NGO responds to the vulnerable children and communities when disasters strike, it maintains that governments, civil society and corporates must work to strengthen Disaster Risk Reduction initiatives, Comprehensive School Safety and Greater preparedness at the level of communities which is an on-going activity of the organisation.
"Being prepared enables us to respond quickly and effectively to minimize the effects of any emergency on the lives of children and their families," adds Chandy. To support Bal Raksha Bharat's flood response, please visit www.savethechildren.in
ENDS
Bal Raksha Bharat runs programmes to address children's needs in 11 Indian states and Union Territories. Globally known as Save the Children, the organisation works in 116 countries.
For further information — including interviews with spokespeople — please contact: Devendra Tak. Mobile: +91 9811168488. Email: d.tak@savethechildren.in