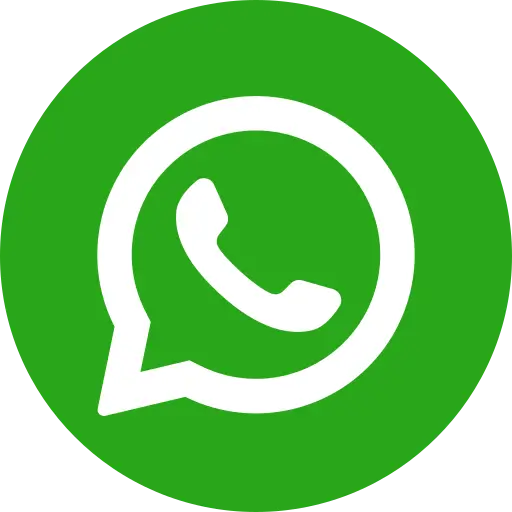 In a major achievement by the Punjab and Haryana State Programme Office of Bal Raksha Bharat, 79655 acres of farmland has been declared child labour-free by landlords. 6935 operating landlords have pledged to not employ children in their cotton fields. How did we achieve this amazing feat? This has been the fruitful result of the four-month long campaign we conducted in this area with an aim to create a breakthrough in the way the issue of child labour is dealt in cotton-growing areas of Punjab and Haryana.
Three major activities that were taken up in this campaign were: engagement with landlords, door to door visits and setting up of village-level task force. In the four-month campaign, Bal Raksha Bharat' s Child Protection Committees members had engaged the landlords by conducted corner meetings with them wherein they were sensitized on the ill effects of involving children in labour.  They were encouraged for not engaging children in cotton fields. As many as 6935 farmers pledged support for not involving children in cotton plucking, as an appreciation gesture their names have been put across on the community wall.
A board displaying names of some of the landloards who have pledged to not employ child
labourers in their cotton fields.
Door to door visits were made by the community groups to identify all the vulnerable families. They were made aware on the importance of education along with the fact that how child labour will be affecting their child's development.
Further, village level task forces were created by the community groups and their main task was to approach children working in cotton fields and offered them a pen. The task force members held banners which read: 'Komal Haath Kalam Ke Saath' (Young hands are meant to hold pen)  – a message which struck chord with both children and the community members.
Al this has been made possible with the support of our kind donors. With your contributions, we will be able to save many more children from child labour and help them go to school. Please click here to donate.