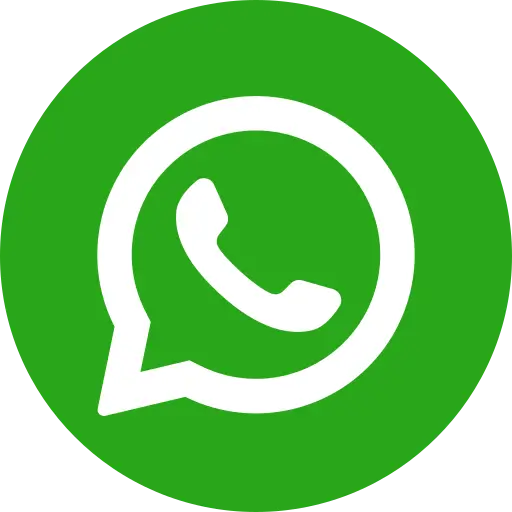 Sunil Banra, our Child Protection Assistant Manager in West Bengal represented Bal Raksha Bharat India at the International Alternative Care Conference organised by International Institute for the Rights of the Child (IDE) and the Centre for Children's Rights Studies at the University of Geneva (CIDE) in Geneva, Switzerland.
Sunil was one of the panelists on the theme "Child Protection Workforce Development" for Alternative Care for Children and he spoke on the importance of "Strengthening Child Protection Systems in India" through competency-based training in strengthening of child protection services. He highlighted the work Bal Raksha Bharat is doing for promoting the understanding and strengthening of GOI's Integrated Child Protection Scheme (ICPS) and how we are keeping the most deprived and vulnerable children away from harm, abuse and neglect. He also stressed on the importance of children remaining or being placed in alternative families as opposed to institutional care.
The conference is organised in partnership with international agencies which make up a Steering Group. The Steering Group is currently composed of the following international agencies: Bal Raksha Bharat, Better Care Network, Centre for Children's Rights Studies at the University of Geneva (CIDE), Centre for Excellence for Looked After Children in Scotland (CELCIS), Hope and Homes for Children, International Federation of Educative Communities (FICE), International Federation of Social Workers, International Social Service (ISS), RELAF, SOS Children's Villages International and UNICEF.
The conference provides a bridge between research, policy and practice in the overall sphere of alternative care, and a much-needed space for discussion and exchange among experts, practitioners, academics, researchers, government representatives and young people with experience of alternative care.  The conference will enable those involved in alternative care issues to participate in an exceptional exercise in mutual learning and networking – helping us to move forward with necessary reforms in line with the UN Guidelines for the Alternative Care of Children.
Participants reviewed the current status and thinking on alternative care and examined promising practices for the prevention of family breakdown, family strengthening, and the provision of quality forms of alternative care, as well as pin-pointing remaining challenges and obstacles for putting the guidelines into practice.