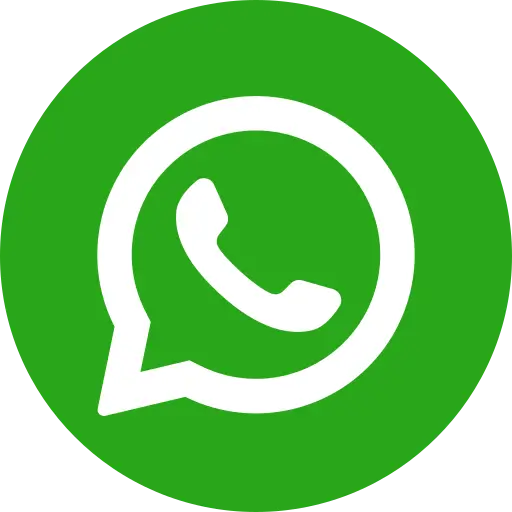 Patna. 24 July. Bal Raksha Bharat, India's leading independent organisation for children, announced 5 Media Fellowships for journalists from Bihar at a function held here to felicitate previous Media Fellows. Bal Raksha Bharat in the year 2013, has already successfully conducted a media fellowship programme and has now announced similar "Bihar Media Fellowship Programme – 2017-18".
Devendra Tak, General Manager – Media & Communication, Bal Raksha Bharat announced the fellowship programme and shared, "Media is a critical ally to influence change makers: policy makers, decision makers and other stakeholders who can bring about positive change for children, especially the most marginalised children. Media, in all its forms, helps us fortify advocacy and campaign initiatives on various children-related issues. Bal Raksha Bharat's Media Fellowship is an endeavor to strengthen our linkages with media representatives in the state."  Rafay Eajaz Hussain, General Manager – Bihar State Programme Office, Bal Raksha Bharat emphasized that initiatives like these media fellowship aim to bring focus to child rights issues and create a cadre of informed media persons to bring about a specialized child rights perspective.
On this occasion, media fellows of 'Bihar Media Fellowship – 2013' programme were felicitated. Eight journalists from leading news agencies were given certificate of appreciation. Journalists from 2013 media fellowship were – Sanjeev Chandan, Manish Jha, Sabita Kumari, Ramakant Prasad, Tatheer Kauser, Farrukh Nadim, Hemant Kumar and Subodh Kumar. A brief of 2013 Media Fellowship programme was also shared on this occasion. Nivedita, a senior journalist and women right activist, who successfully coordinated the 2013 Media Fellowship programme of Bal Raksha Bharat also graced the occasion.
Bipin Kumar, ACC for Bal Raksha Bharat in Bihar, shared details of the 2017 Media Fellowship programme, including its terms and conditions, fellowship amount and process to forward candidature for the fellowship.  A total of five promising journalists from the state would be identified and engaged for 2017 media fellowship programme, which will span a four month long period.
Bal Raksha Bharat works in 20 states across the country to bring positive and long lasting change in the lives of the most vulnerable children. It focusses on issues related to education, health, protection of children and humanitarian work — especially for the most deprived and marginalized children.
Visit www.savethechildren.in
For further information — Bipin Kumar: +91 977 149 7965 Email: b.kumar@savethechildren.in