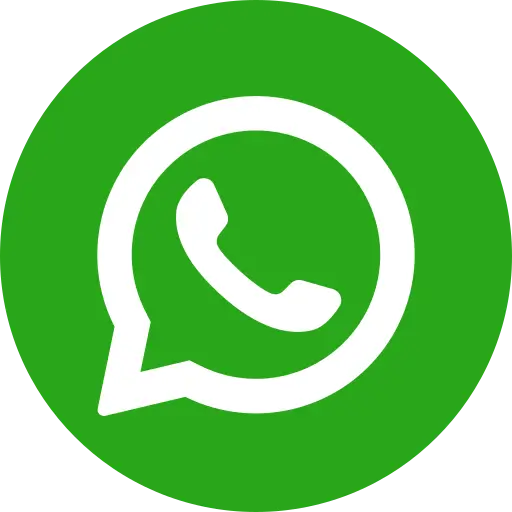 Bal Raksha Bharat's project – 'Samudaya Abhivriddhi' (Community Growth) – at Vemagal in Kolar District of Karnataka aims at empowering women and improving menstrual hygiene among the girls and women in the community.  Supported by GlaxoSmithKline Pharmaceuticals (GSK Pharma), the project is implemented as a livelihood programme through the sanitary napkin manufacturing unit in Vemagal, operating on a land provided by the Gram Panchayat.
Initiated in 2016, 11 women Self Help Groups (SHG) members have been trained in manufacturing skills, been on exposure visits to urban learning centres, equipped in handling accounts and maintaining stocks. Today, the women SHGs produce over 200,000 sanitary napkins annually, at a cost of two rupees per unit.
As a part of the sustainability model, the sanitary napkins were formally launched under the brand name Suraksha. By 2019, the project is set to involve 40 women in the manufacturing unit in continued association with GSK Pharma by taking the brand Suraksha to cater to a larger market for the product.
Why Vemagal?
Vemagal located in Kolar District, is a developing industrial region with few large industries like Mitsubishi, Tata Power, Shivam Auto and several others including GSK Pharma, Gannon and Dunkerly present in the region. There is a growing need to hire local skilled workforce.
Taking cognizance of ever growing need, Bal Raksha Bharat aims to empower women of Vemagal with specialised skills through our strategic livelihood based programme. While empowering women, the project also aims at improving menstrual hygiene among adolescent girls and women in the community.
Before initiating the project, the data evidence showed a lack of even basic knowledge and information about proper health and hygiene practices among adolescent girls and women. This meant women followed traditional practices and used of unhygienic products. The community wasn't aware nor were they receptive to the use of sanitary napkins.
The project hence was designed to empower women with skills and to impove health and hygiene standards of the community for achieving lasting impact on children, adolescent girls and women. Additionally, the manufacturing unit will generate income for the women Self Help Group (SHG).
Technology Used is Simple and Non-Chemical
The manufacturing unit is equipped with the machines, that use simple and non-chemical technology to manufacture the napkin. The machine uses mechanical processes such as grinding and de-fibration, pressing and sealing to convert the raw material – high-quality pine wood pulp – into a napkin.
Salient Features of the Sanitary Napkins
Following are the salient features of the sanitary napkins made by the 'Padwomen' in Kolar.
Suraksha is a brand of sanitary napkins manufactured in rural Karnataka.
Low-cost manufacturing
Bio-degradable
Made from organic materials
Made by Women from local SHGs
Tested and certified by government recognised institute.
Training the local community women
Initially 14 community women were identified and were trained on handling the machines followed by a refresher training and a practice phase. Through the process some women dropped out and others joined in, the newcomers were trained by the senior SHG women. Once they were able to produce the material smoothly they were taken on an exposure visit to a similar unit in Mysore.This exposure visit helped address initial challenges and ensured that the production went on efficiently with adequate quality checks. The thorough process of training and practice before production phase have helped women gain confidence to finally launch a quality product brand Suraksha, ready to be marketed as an independent brand by the women of SHGs.
Awareness to Improve Menstrual Hygiene
Promoting usage of sanitary napkins instead of use of traditional and unhygienic products has not been an easy task. Through our efforts, Bal Raksha Bharat is successfully addressing the problem by encouraging members of production unit to organise awareness sessions on menstrual hygiene with community women, adolescent girls and students in and around Vemagal region.
This has helped making the community aware of the proper menstrual hygiene practices and also promoted Suraksha as a local brand of sanitary napkins available for use.
The efforts reinforce the following messaging through all the awareness raising efforts:
Women manufacture and market Suraksha sanitary napkins as a mark of social entrepreneurship.
Suraksha sanitary napkin's unit aims to spread awareness in and around their region.
Suraksha sanitary napkins help support rural women entrepreneurs and promote hygiene awareness.