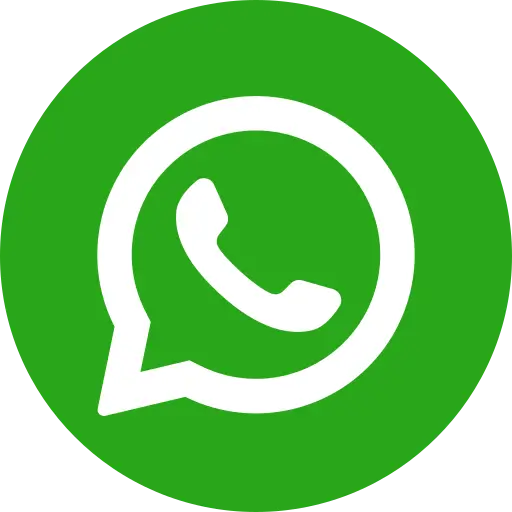 PRESS RELEASE
Patna, September 6, 2017 – As floodwaters begin to retreat in many of the worst-affected parts, farmers are counting the massive cost of the flooding disaster, which has destroyed more than 2.4 million hectares of cropland across India, Bangladesh and Nepal.  At least 1,200 people have died from the region's worst flooding in years while another 40 million have been impacted across South Asia.
Bal Raksha Bharat's CEO, Thomas Chandy, who visited Bihar, said entire communities had lost their main source of income and were in desperate need of help regenerating their livelihoods.
"Millions of people have lost their main source of income, whether it be from destroyed crops and dead livestock, damage suffered to local businesses or because they are displaced. Most often it's the poorest families who are worst affected, the ones who really cannot afford a month or two without any income," Chandy said.
"That's why it's critically important that we help restore people's livelihoods as quickly and efficiently as possible, so families can regain a sense of independence and control over their lives.
"While it's positive to see some of the floodwaters withdrawing in Bihar and other areas, enabling people to move around and go and see what's left of their homes, the scale of devastation is hard to comprehend."
Chandy said it was heartbreaking to hear so many tragic stories of destroyed homes and lives.
"Some communities have been totally wiped out, with not a building left undamaged. Many older people I met recounted the horror of the floods, which hit them out of the blue. They haven't seen anything like this in many years," Chandy said.
"In India alone 17 million children are in need of urgent humanitarian assistance, including in protection, health care and basic nutrition support. We're also concerned about lost education which increases the risk of children becoming involved in child labour or even trafficking."
During the last three decades, this one is the worst flood being faced by Assam and Bihar. While a large number of the affected population has taken refuge in temporary arrangements, roads, railway stations, bus complexes, schools and relief camps along with their families, the joint rapid needs assessment establishes that more than 10,000 schools are affected by the floods. Dhemaji, Majuli, Kishanganj and Sitamari Districts are among the high risk districts for child trafficking, child marriage and child labour and cases of exploitation and abuse are recorded in the assessment reports.
Bal Raksha Bharat is compelled to presume that at least hundreds of thousands of children are at the risk of 'dropping out of school'. It is important that children are protected from the trauma that floods and humanitarian situation creates and they are provided with uninterrupted, high quality learning opportunities. This can be ensured firstly by providing safe spaces to learn, with toilets and hand washing facilities nearby. Regardless of whether the safe learning space is a building, tent or shaded tree, making sure there is a trained professional present is important. In some villages where Bal Raksha Bharat is responding to the flood response, a Child Friendly Space has been established to keep children engaged creatively in the learning process with a volunteer from the same village trained to manage this safe space. Bal Raksha Bharat brings to the notice of the Government that the New Education Policy under discussion must include education during emergencies, in particular, for regions that are facing recurring emergencies like floods frequently.  
Bal Raksha Bharat distributing urgent relief items and setting up temporary learning spaces.
ENDS
NOTES:
Bal Raksha Bharat has a long history responding to humanitarian crises in the region, including the flooding in Uttarakhand in 2013, Kashmir in 2014 and south India in 2015 as well as following cyclones Phailin in 2013 and Hudhud in 2014, and the Nepal earthquake in 2015.
In India more than 1,514,000 hectares of crop land has been impacted by the floods, while at least 600,000 hectares have been impacted in Bangladesh and 350,000 hectares in Nepal.