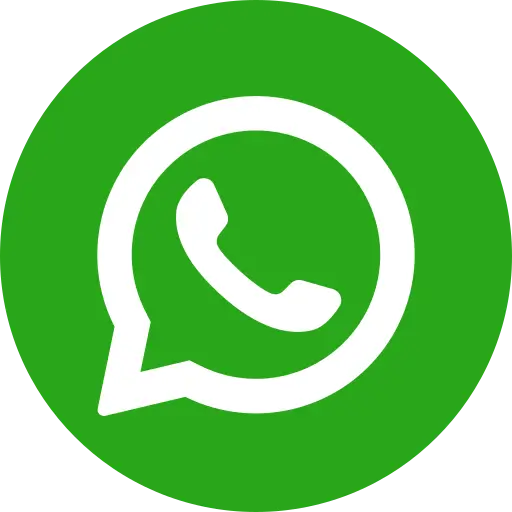 The Supreme Court recently upheld various provisions of Right to Education Act making it clear that all schools will have to keep aside 25% of seats for poor children. The judgement however, has caused discomfort in many private schools.
School principals are concerned about how this policy would affect class dynamics. They are also worrying about the financial implications of this clause. If implemented, how will this policy affect schools?
The staff and students at Loreto Day School Sealdah are not bothered at all. This school has been following a policy of reservations for the marginalized, much before the Right to Education Bill was enacted.
Read on to know more about how 50% reservation for the under-privileged is working wonders at Loretto.
Kolkata, April 2012. "Good Morning Class," says Sister Igora to a vibrant bunch of bubbly young girls of Loreta Day School Sealdah, as they gather in rows to wish her.
Like their hopes and aspirations, these students look all the same in their sparkling white and blue uniforms.
While some come from affluent families, others travel down from the shanties of Kolkata. Their differences disappear the moment they step inside this 154 year old school.
This is how the school dynamics has been looking for decades at Loreto Day School Sealdah, much before the Right to Education Act came into being.
The Beginning:
It was a cold day of January 1979 when Sister Cyril, a lady on a mission to give equal opportunities to children irrespective of their background, came to Loreto Day School Sealdah.
Soon after her joining, Sister Cyril rolled out various programs to mainstream marginalized children (such as street children, children of sex workers, working children etc) at Loreto Day School Sealdah.
"If I were a child lying in a garbage dump, I would expect someone to pick me and give me a chance," says Sister Cyril.
Entry into school:
Children of families from all walks of life are encouraged to apply to Loreto Day School Sealdah. The applicants need to fill up a form and submit it along with income proofs of their families.
The less privileged ones are encouraged to ask for concessional fee structure, which is flexible, based on the capacity of the family. (Some students do not pay any fee at all).
The applications of the affluent and the poor (in need of concessions) are then segregated, and a lottery is conducted to select 50 % of the intake from each group.
"Our school gates are always open to welcome children of all possible backgrounds, to be cherished in a loving, safe and happy atmosphere."
The school dynamics:
There is no competition among students. Rather, the teachers at Loreto Sealdah encourage students to compete with oneself.
"Our philosophy has always been to encourage all students to do the best with the best that they have," says Sister Cyril.
The students have been taught to respect each other. "My mother works in a parlour. I have no father. My grandfather is a farmer. I do not come from a rich family, yet I have friends from all backgrounds. It doesn't bother anyone here. Our teachers are impartial. They love everyone equally," explains Saloni, a proud student of Standard VII.
Education is for all:
For years, Loreto Day School Sealdah has been demonstrating an excellent example of inclusive education. The school has proved that equality and equal treatment is possible. It is possible only if we try.
Bal Raksha Bharat is proud to be associated with the efforts of Loreto Day School Sealdah. We will continue to support their work to ensure that all children attain their Right to Education, and are provided with equal opportunities.
We call for all schools to reserve 25 % seats in their schools for underprivileged children. It will not only give marginalized children a fair chance at life, but will take the country to greater heights.
"No matter what economic high levels India reaches, she will remain a third world country in the eyes of the world as long as she allows the poverty to continue. If we do not wish to be disgraced before the world community, we should open up every possible opportunity so that even the poorest child can reach her/his full potential," feels Sister Cyril.
*With inputs from Shagufta Parveen and Ritesh Datta
Note: Early this year, Sister Cyril retired. The staff at Loreto Day School Sealdah, however, continues to carry on the work started by her.