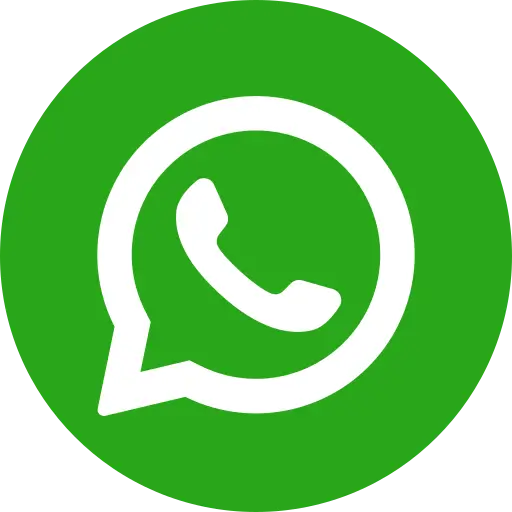 Bansoora Village, Alwar, Rajasthan. Rising sun. Narrow alleys dividing the sparkling golden-yellow mustard fields. A small sand-hill and a shack above it. The landscape maybe picture-perfect, but the lives of people residing in this small shelter in the outskirts of Bansoora village, is far from being perfect.
The family belongs to a nomadic community called Bawariya. They are traditionally hunters, but following the ban on hunting, the community lost its chief source of livelihood.
Today, even though Bawariyas want to lead a settled life, they are being constantly pushed to the brink by the villagers, who fear that the Bawariyas will take over their lands.
With no education, no permanent jobs and no assured source of water and food, they have been living at the mercy of society.
Social acceptance and inclusion is a far-fetched dream for this community.
The Bawariya family, living on the cliff outside Bansoora village, shares similar plights with other community members.
They guard the mustard fields day and night for the villagers, only to get a sack of wheat in return. There has never been an alternate source of income for them.
But their life is now set to turn over a new leaf, for one of the youngest members in their family, Anita, is determined to change things!
This 10 year old girl never liked guarding the fields. She wanted to read, write and wear a smart uniform like other village children.
Every morning, she watched them running to school. And every evening, she dreamt of reading and writing.
At last, Bal Raksha Bharat's intervention, turned Anita's dreams into reality. Her family members were counseled about the benefits of education. They were also informed about the Right to Free and Compulsory Education for every child in the country.
"Ladki hai.. ghar ka kaam karti hai… aur aas paas mein koi sarkari school bhee toh nahi hai. Itna door akele kahan jayegi," worried Anita's mother (She is a girl. She does household chores. And anyway, there is no government school in the vicinity. What is the point in traveling the distance?)
Our Field Education Workers then told the family about Kasturba Gandhi Balika Vidyala – a residential school for girls, where the girls reside safely in the school premises.
Anita's parents were initially skeptical, but eventually agreed to send their daughter to school. They are now proud of her development.
She has been enrolled in 6th standard and is performing well. She also attends vocational classes in school.
"Main toh kabhee school nahi gayi. Humara zamana kuch aur tha….Par meri beti school jati hai. Who bohot sari nayi cheezein seekh rahi hai… apne pairo par khadii ho payegi …Woh khush hai…bas main bhee khush hoon," says a proud mother (I never went to school. My generation was different. But my daughter goes to school. She is learning new things. She will be not be dependent on others….She is happy…so even I am happy).
Like Anita, Bal Raksha Bharat has successfully enrolled many children in schools. Last year alone, our education programs reached out to more than 50,000 children across the country.
Yet, there are many children waiting in their wings to fly. Bal Raksha Bharat is working persistently to ensure inclusion of such children.