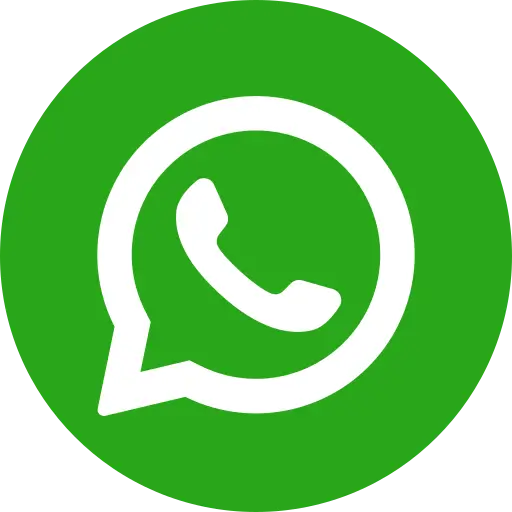 New Delhi, October 9: Bal Raksha Bharat calls for the immediate amendment of the Child Labour Prohibition and Regulation Act (CLPRA) to bring it in line with the Right to Education Act.
Through a notification on October 10, 2006, the Child Labour Prohibition and Regulation Act (CLPRA) specifically prohibited employing children below 14 years as domestic help. Unfortunately, five years on, child domestic work, which is tantamount to modern-day slavery, is still endemic.
"Just in Kolkata alone, Bal Raksha Bharat estimates that there are over 50,000 child domestic workers who are living with their employers. There are thousands more who work in middle-class homes but do not stay with the employer," Thomas Chandy, CEO, Bal Raksha Bharat, said.
Children working as domestic help are forced to work long hours, without food, are either paid minimal wages or not paid at all, and as they live with the employer, are largely invisible to the outside world. This invisibility is a key reason for the vulnerability of child domestic workers to exploitation and physical and psychological abuse.
To make things worse, there is a poor track record of enforcement of laws. Little has been done so far to rescue child domestic workers and to punish their employers. In one parliamentary session in 2009, then Minister of State for Labour and Employment, Harish Rawat, made a written statement that under the CLPRA, there had been seven prosecutions and four convictions from 2007-2009! This sums up the deplorable state of affairs.
"There surely was a sound rationale for the CLPRA to be enacted but that logic is now a non sequitur. You cannot have one law that promises elementary education to all children and another one regulating child labour. With the RTE now in place, there just cannot be another law which regulates child labour," Chandy said. The 'regulation' part of the CLPR is in direct contradiction with the Constitutional guarantee of free and compulsory elementary education for children between the ages of 6 and 14.
Also, approximately 70 per cent of children in child labour are in agriculture. Yet, this category of child labour is left out of the purview of the CLPRA. Any law that is mandated with tackling child labour cannot overlook the category of children in agriculture if it is serious about eliminating child labour given that the majority of child workers are in agriculture.
If the government is indeed serious about implementing the RTE, then it must waste no more time in amending the CLPRA. India is one of the very few countries that has not ratified ILO Convention 182 on banning the worst forms of child labour.
According to the 2001 census, there are 12.6 million children under the age of 14 engaged in child labour. This is surely a conservative estimate. Civil society places the number of child labour at a more realistic 40 million or so.
For more information, photographs, interviews, please contact Ananthapriya Subramanian, National Manager, Media and Communications, at 9999269395 or email: a.subramanian@savethechildren.in
Notes to Editor:
1. In the last three years, Bal Raksha Bharat has removed over 3500 children from child domestic work in Kolkata. These children have either been mainstreamed into school or provided training in vocational skills.
2. Child labour is detrimental to the growth and development of children affecting their physical, cognitive and emotional development.
3. Specifically, working in cotton farming for long hours in the sun and exposure to dust take a toll on the health of children. Exposure to pesticide is detrimental to health.
4. Working long hours means that children do not attend school and miss out on education. This in a country where education is a constitutionally guaranteed right.
5. Poor quality and the irrelevance of education is a key reason for children dropping out of school and entering the work force.
6. There is an urgent, immediate need to strengthen legislation on child labour which does not include category of children in agriculture. Further, no distinction should be made between hazardous and non hazardous categories of child labour under 14.
7. There must be a proper rehabilitation package in place for children freed from child labour. And where such packages are in place, their implementation must be ensured.
8. Child labour must be made socially and culturally unacceptable.
9. Bal Raksha Bharat's approach is an integrated development intervention to address the root causes of child labour. And we work to strengthen child rights in the field of education, health and protection.
Save the Children is the leading, independent child rights organisation that works in India and in over 120 countries around the world. In India, Its known as Bal Raksha Bharat works in 11 States focusing on strengthening child rights in the key areas of inclusive education, child protection, health and nutrition and emergencies. Through our programmes so far, we have brought positive change to the lives of over 3 million children and their families in India.